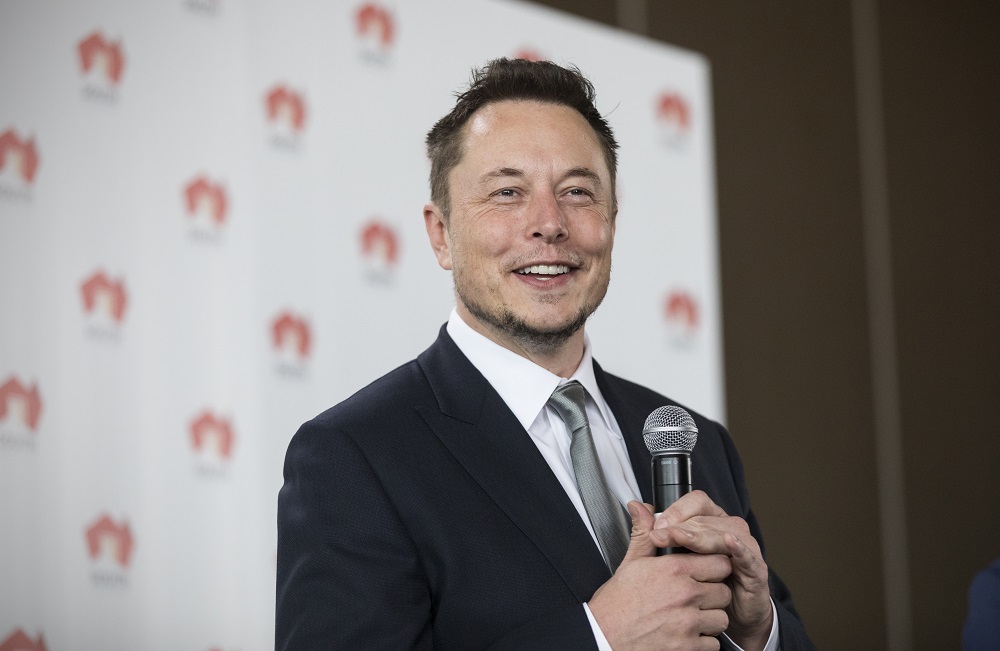 Industrial billionaire aircrafts flew around 256,000 km, or more than six times around the Earth.
In 2018, Tesla spent more than $ 700,000 on General Director Ilon Mask flights, writes The Washington Post with reference to the flight data.
The private billionaire aircraft flew 159,000 miles (about 256,000 km), or more than six times around the Earth. Sometimes Musk used a plane to fly with his family and sometimes flew from one end of Los Angeles to another to save time on the road.
Tesla refused to provide an estimate of the cost of flights to Mask, but said she was an integral part of her business. "There are now no alternative means of transport that would enable entrepreneurs to work so efficiently," said the company spokesman.
Tesla spends seven times more money on flying a mask than Apple does for CEO Tim Cook's flights. At the same time, he will produce electric cars 7% of the state to cut costs, and Apple in 2017 received 19 times more profits than Tesla, writes WP.
According to the company report Tesla, introduced on January 30, The company's losses last year amounted to roughly $ 1 billion.
If you find a spelling error, select it with the mouse and press Ctrl + Enter.