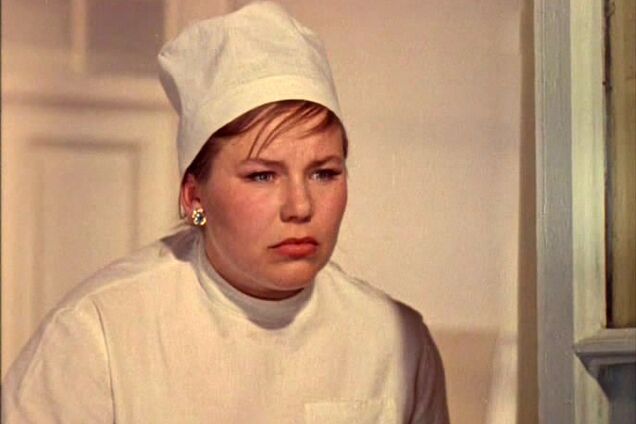 In Moscow on January 31, Soviet and Russian theater and cinematographer Valentina Berezutskaya died aged 87.
According to the Russian "Fifth Channel", the preliminary cause of death is heart failure.
He explains that the woman was at home with her sister when it was hard to breathe. An assistant called a doctor who was diagnosed with a coma on arrival. The doctors fought for two hours in their life, but they could not save her. Recently the actress often complained of heart pain.
Berezutskaya was born in Kursk in a military family. She is often called the "Queen Episodes". For about 40 years she worked in the "Mosfilm" state. Because of the actress, over 200 film roles. She was remembered by the public for the films "Cranes Are Flying", "Man Is Born", "Ivan Brovkin in the Venerable Land," and "Soldier Ballad," Operation "Y", and other adventures of Shurik.
Frame from the movie "Operation" Y "
She also won the Nike Award for Theclo's role in the film "Old Woman". And young people remembered Berezutskaya according to their roles in the films "Antikiller", "Anchor, Another Anchor" and also in TV series "Kamenskaya", "On the corner of the Patriarchate", "DMB" and "Family Secrets".
"Uninvented Story" (1963)
Series "Personal life of Dr. Selivanova"
"Children of Don Quixote" (1965)
As mentioned by OBOZREVATEL, formerly in Los Angeles, actor Dick Miller, who played in the "Terminator" culture, died.
Sign into the Telegram channel to see what's going to happen!