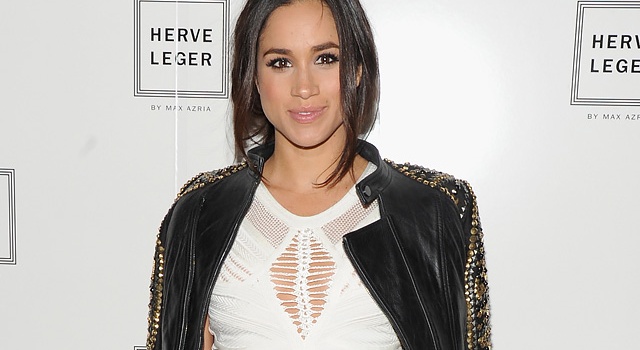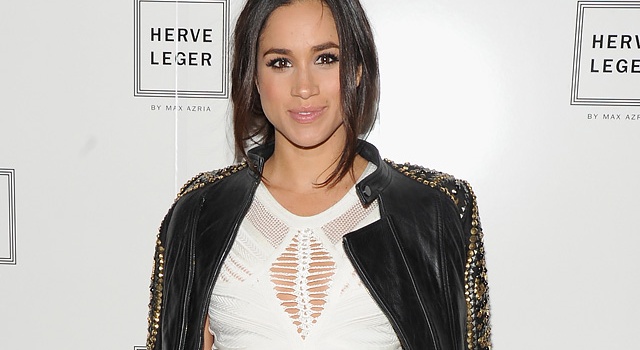 Rumors and gossip about Prince Harry's wife, Megan Markle, do not stop for a minute. This time, a new wave of the 53-year-old journalist Pierce Morgan, who spoke about details of his acquaintance with the Duchess, has appeared, writes The Daily Mail, reports replyua.net.
The journalist said that Markl had known for a long time, and in fact was not the one she was trying to pretend to be. He says he met Megan in 2015. Then she was quite a famous star of the TV series "Upper Power," but she could not even dream of her acquaintance with the Prince. That is why it has constantly maintained relationships with professionals from a wide range of industries. Morgan notes that Markle has been communicating with him for a long time using social networks, and even after his first meeting, he has asked for Good Morning Britain. The journalist adds that Markl has given him many secrets about herself and her family, including her relationship with her father, but she will not even give her an ad.
After completing the program, Markle sent him a huge number of reports with gratitude and admiration and even asked for advice on his possible career growth. But once she met the prince, Megan completely forgot her existence and stopped writing messages. "They told me a sad story about the wedding of Megan Markle and Prince Harry, a man who knows this couple well and was one of the guests at a private party at Frogmore House." No one of Harry's closest friends was invited to a wedding celebration. The lack of an invitation is a lot of injuries, but their surprise grew only when they saw who received the invitations, a huge number of celebrities, namely Beckham, Elton John, James Corden, Idris Elba, Serena William, Priyanka Chopra, George Amal Clooney, they were offended by the fact that they were separated from more famous people than they were, "says Morgan, adding," It's no surprise that her family is not enthusiastic about their new role, they throw them as a bag of rotten potatoes to avoid losing their new ideal royal life. "
Error in text? Select it with your mouse! And press: Ctrl + Enter