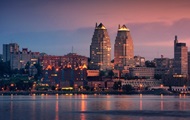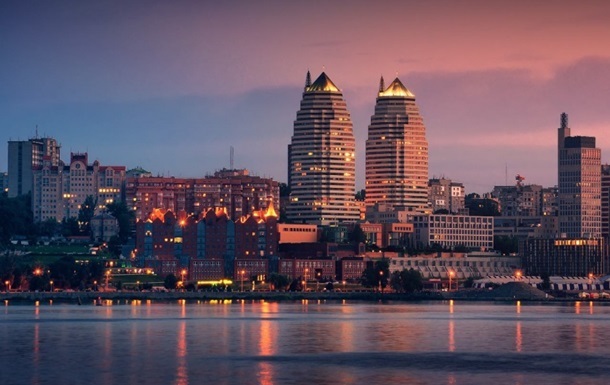 Photo: dnepr.detivgorode.ua
In the river, prepare for emergency situations
In businesses and educational institutions, they will talk about priority actions in case of emergency.
In Dnepropetrovsk, in connection with the introduction of martial law, will have a number of priority measures. The relevant order on Wednesday, 28 November, was published by Boris Filatov on his Facebook page.
The representatives of the executive bodies of the Dnieper city council and the presidents of the district councils of the city must thus ensure the proper functioning of public infrastructure facilities.
The Humanitarian Policy Department of the Dnipropsian City Council was asked to instruct teachers and students and their parents about priority actions in an emergency situation.
"Developing evacuation and shelter routes involving members of the parent committee of educational institutions in organizing events," reads the document.
The Department of Healthcare was entrusted with the implementation of unplanned joint training of civil protection facilities, informing medical staff and providing adequate first aid.
District Councils were further instructed to immediately work on the inventory and inspection of existing protective structures and other possible structures for the protection of the population.
It also provides for the strengthening of police commands on population objects, road safety, prevention of panic and incitement to illegal activities.
Earlier, it was reported that in connection with the introduction of martial law, barriers had been set up in Sumy.
Recall that the Margin Law came into force on Wednesday 28 November. Approved the presidential decree on the imposition of martial law for 30 days in Vinnicki, Luhanske, Nikolayevsky, Odessa, Sumy, Kharkov, Chernihiv, Donetsk, Zaporizhzhya, Kherson and inland waters of the Azov-Kerch region of Ukraine.
News from Correspondent.net in a telegram. Sign in to our channel https://t.me/korrespondentnet
Source link