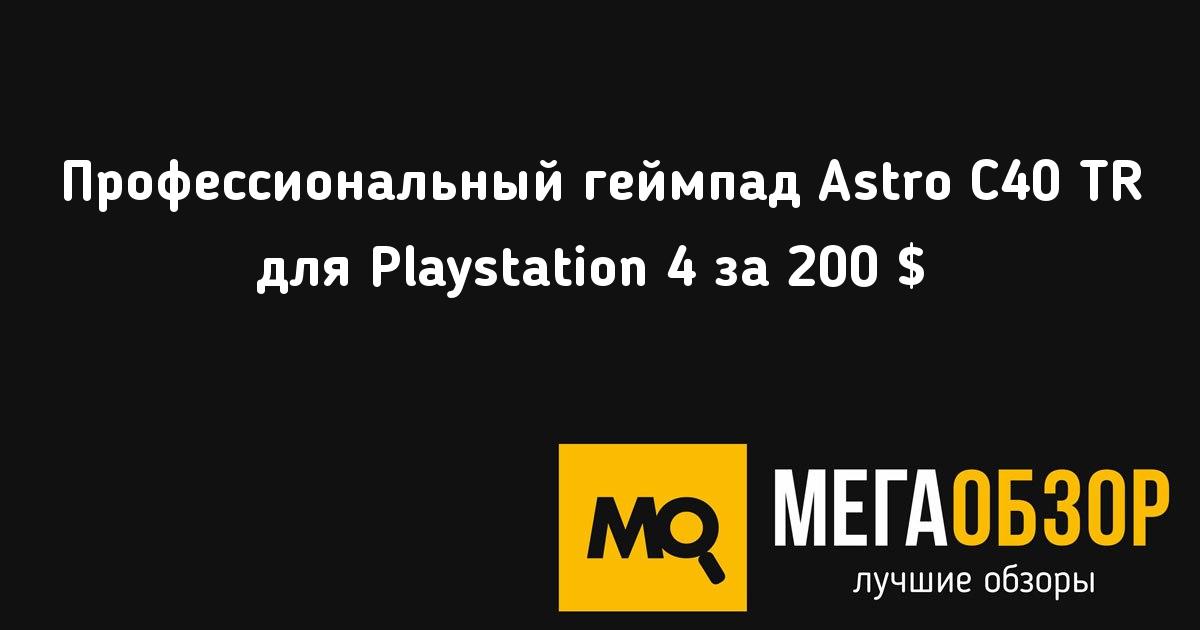 Sony has announced that Astro is ready to present to the public the professional Astro C40 TR gamepad. The accessories are officially licensed by Sony Interactive Entertainment for use with the Playstation 4 console.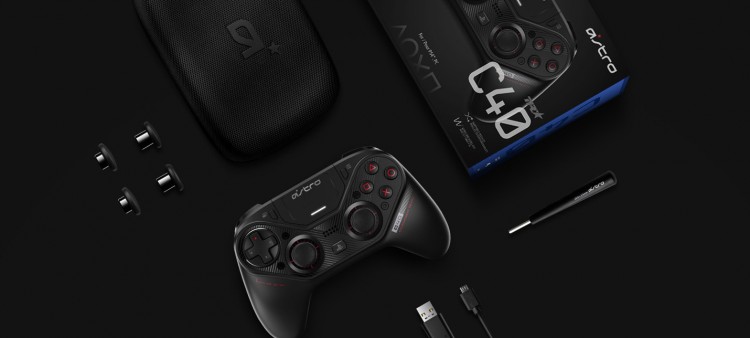 The device allows you to replace the cross and the left bar. In addition, the height of the stick changes in the playing surface, and the "cap" can be made as arched or concave. Shooter fans will appreciate the ability to adjust the trigger distance. The control unit also has two lower buttons that can be configured to trigger other driver keys. All controls can be assigned to the action you need, using proprietary software to create separate profiles by adjusting the range, sensitivity, dead zones and other game surface parameters.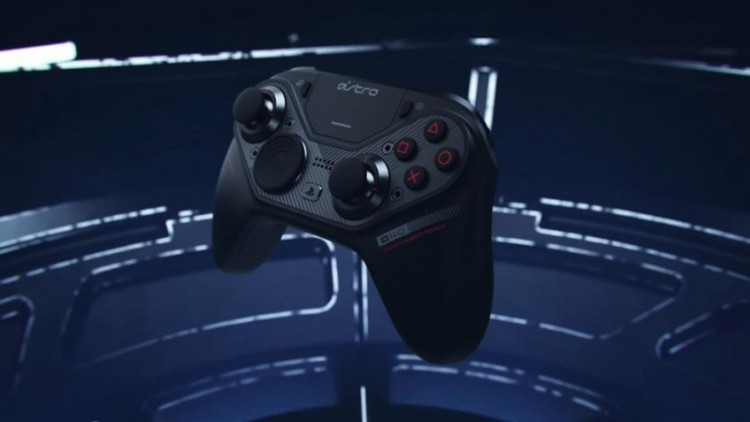 You can switch profiles directly to the controller without connecting to your computer.
The Astro C40 TR can work in both wired and wireless mode for up to 12 hours from a single battery charge. For the C40 TR asking for $ 200 and a pre-order on the official site. The set includes six interchangeable nozzles on different height heights, two cross beam modules, a carrying case, front panel, USB and a special screwdriver.
Source link