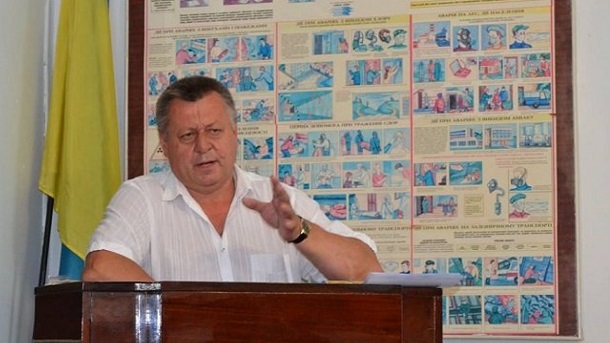 On Sunday, January 27, unknown people defeated and broke the foot of the head of the Kamenka-Bugsky District Court in Lviv, Markijan Samsin.
This is stated in the press center.
"On 30 January 2019, the Supreme Council of Justice received a report from the incumbent President of the Kamensko-Bugsky District Court of the Lviv region, Samsina ML, stating that on 27 January 2019, men approached him, one of whom was repeatedly convicted of Kamenka-Bug district one of them spoke to a judge: "You did not do anything with blood." Then the judges judged the men to attack him and injured and fractured his left leg, "he said.
The judge was immediately taken to the hospital. At the same time, the police officers who had come to the scene of an emergency could not withstand the assailants.
Note that Markijan Samsin is the brother of the former High Commissioner Judges' High Commission (IKC) Igor Samsin.
As the "Apostrophe" said earlier in Kiev, the perpetrators of the attack on the Chief Justice were caught.