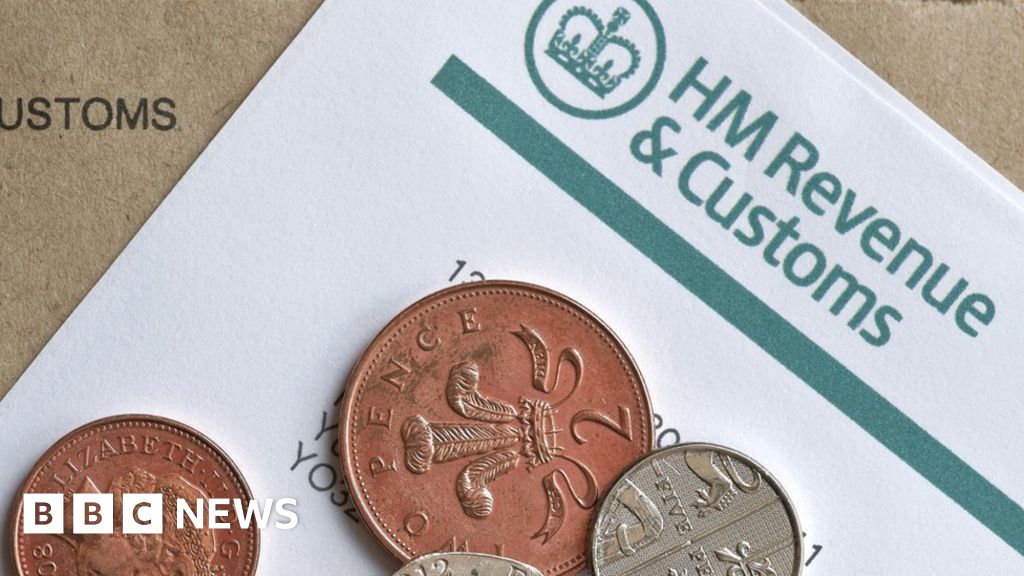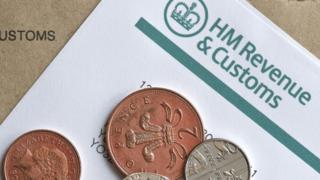 As the clock approaches the deadline of midnight on January 31 to complete the self-assessment tax return, it is estimated that nearly two million people have left it for the last minute.
Last year, almost 750,000 people were faced with a £ 100 penalty.
Some of them had an imaginative (and unsuccessful) excuse for their delay. HM Revenue and Customs (HMRC) has uncovered some of the "unusual" reasons that have been heard last year:
My mother-in-law is a witch and she has a curse on me
I'm too short to get to the mailbox
I was too busy-my first lady left, the other lady stole from me, and my third servant was very slowly taught
Our younger member of staff registered our client in self-evaluation by mistake because they did not wear glasses
My boiler broke and my fingers were too cold to be able to write
The HMRC said it would provide assistance to those who had a real justification for not returning it on time.
These could include partner or family death, serious illness, fire, flood or theft, computer failure or HMRC online services.
However, given that the tax return date 2017/18 is approaching quickly, some people simply can not help to leave it until there is real pressure.
Others admit that the guilt is disappointing.
As far as you are concerned, here are some tips for protrastinists, from productivity expert Moyra Scott:
Try minimizing interruptions, such as e-mail alerts. It also allows you to make phone calls or go to work where you will not be disturbed
Being "busy" is easier than doing what we avoid. Instead of doing this, we do other things and ourselves instead, so we do not have time. Do you have time. You have to do it
HMRC reminds people that if their tax returns are late, they will receive a fine even if they do not pay their tax.
The longer the delay, the greater the penalty.
But this is not the only term on Thursday – something that some football fans find useful.