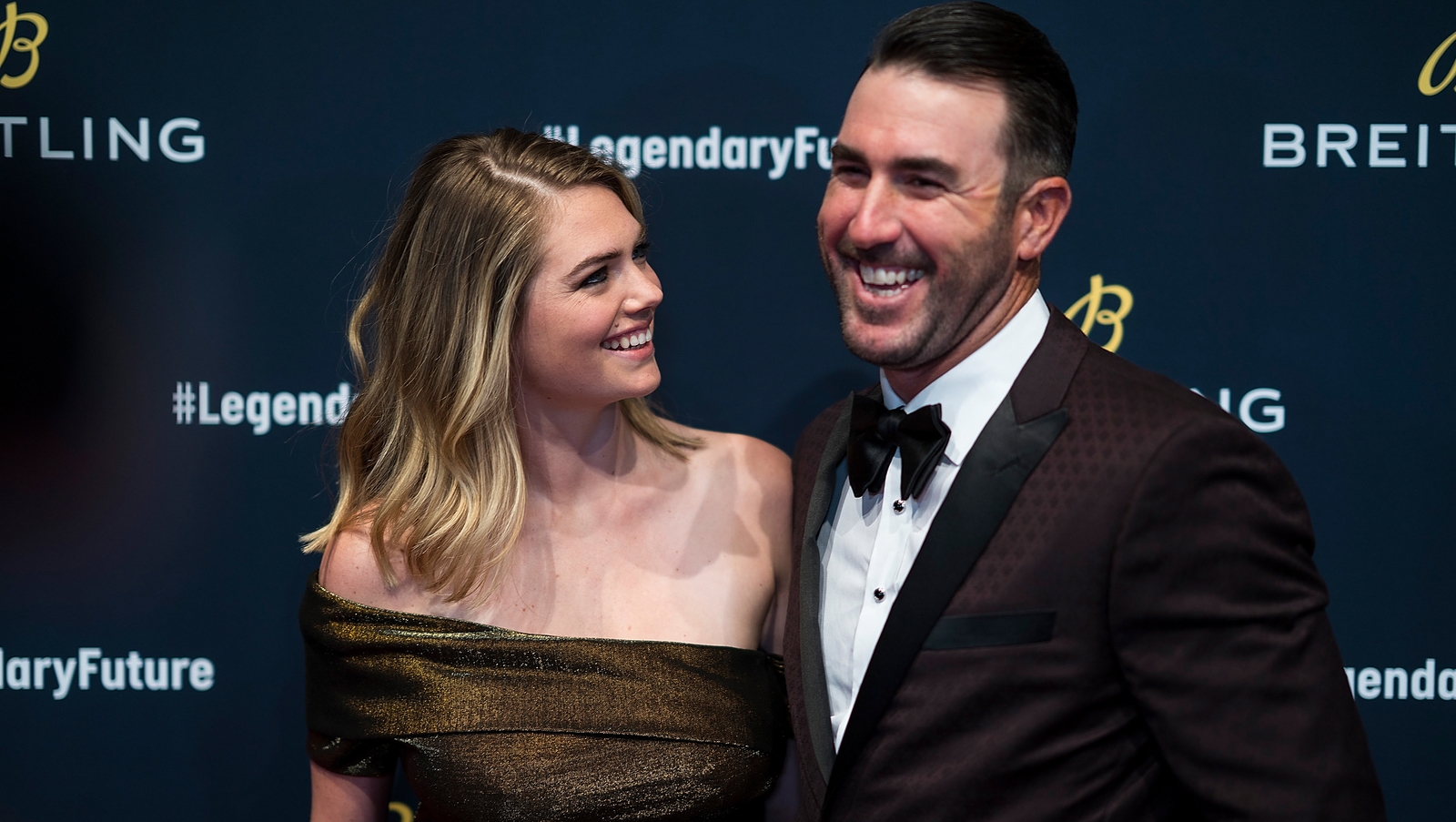 Model and actress Kate Upton announced she and her husband, Justin Verlander, have welcomed their first child.
A 26-year-old bore a baby on Wednesday, November 7, and was named Genevieve.
Upton got to Instagrar on Saturday (November 10th) to share her happy news and send a black and white picture of her new joy pack along with the description: "Genevieve Upton Verlander 11.7.18."
Upton confirmed that in July, a child with 36-year-old Houston Astros is expecting a jar of Verlander. She sent an image to Instagram where you could see her rising child's scream under the red trouser suit.
Pregnant: "#PregnantInMiami."
Upton and Verlander started to work in 2014 and started to work in 2016.
They married in Tuscany in November 2017.
In August, Upton informed her followers, Instagram, that her pregnancy had given her a "new reason to appreciate my body."
Next to the picture from underwear, she wrote: "I was so bad in the first quarter and it was really hard to get over that shot but I'm so grateful that I had such a great team around me and now I have a new reason to appreciate my body! "