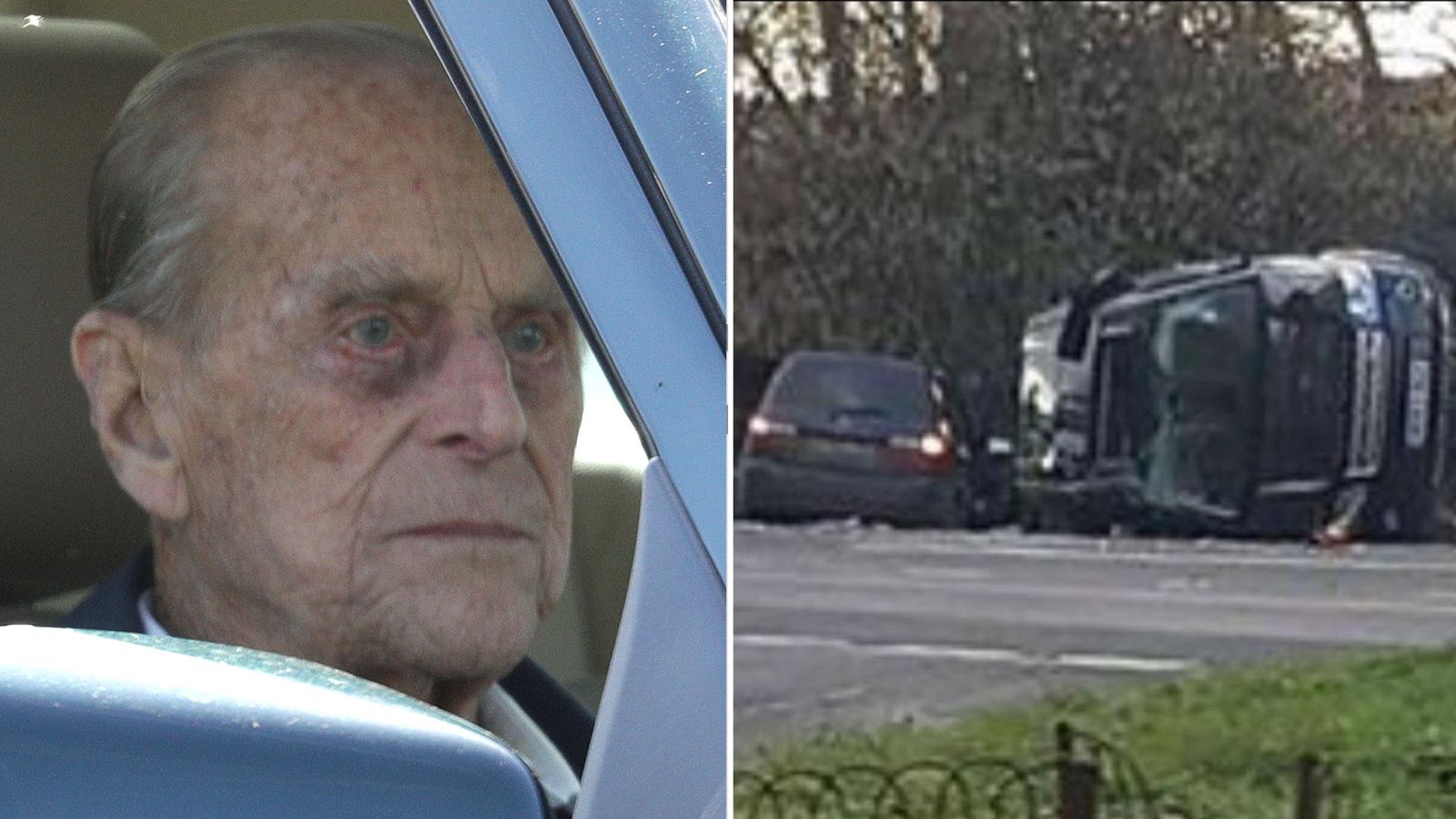 The Duke of Edinburgh will not face the next steps after a Sandringham car crash last month, the Crown Prosecutor's Office said.
Prince Philip, 97, voluntarily surrendered his driving license on Saturday.
He apologized for his role in an accident at a Sandringham building in Norfolk on January 17, when his Land Rover Freelander collided with Kia carrying two women and a child.
Driver Kia, 28, suffered scratches on his knee as the passenger, a 46-year-old woman, suffered a broken wrist. and both require hospital treatment. The nine-month-old boy was unhurt.
Both women were treated in hospital after a crash.
In his statement, the head of the Crown Prosecutor for CPS East England, Chris Long said, "It will not be in the public interest to prosecute" Prince Philip.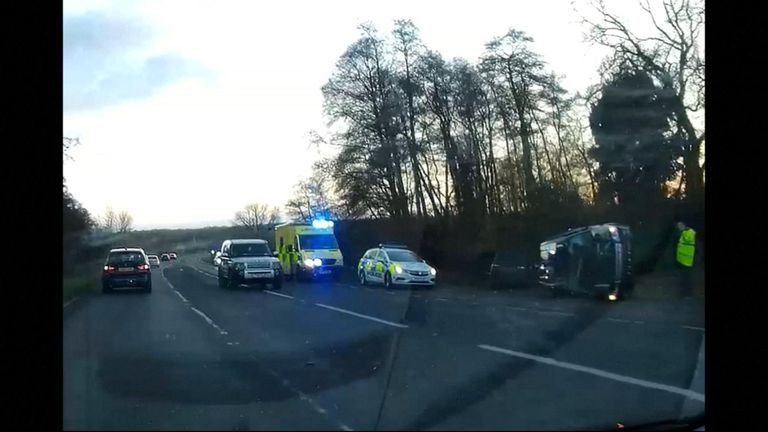 He added: "The CPS has carefully reviewed the material submitted by the police in connection with the collision on the A149 road on January 17 this year.
"We will take into account all the circumstances in this case, including the level of fault, the age of the driver and the surrender of the driving license.
"We decided not to prosecute in the public interest.
"All the participants were informed and provided a written explanation."
The decision was made after consideration of the evidence submitted by the police and in accordance with the two-step examination in the Crown Prosecutor's Code.
A spokesman for Buckingham Palace said, "The Duke of Edinburgh respects the decision of the Crown Prosecutor's Office."
Both drivers were breathing and both gave a negative reading, the Norfolk Police said.
She added that the written statement of both drivers was provided with witnesses to the crash. The officers also conducted a vision test on Prince Philip on January 19, which passed successfully.
Two days after the crash, Prince Philip there was a steering without a seat belt.
Source link