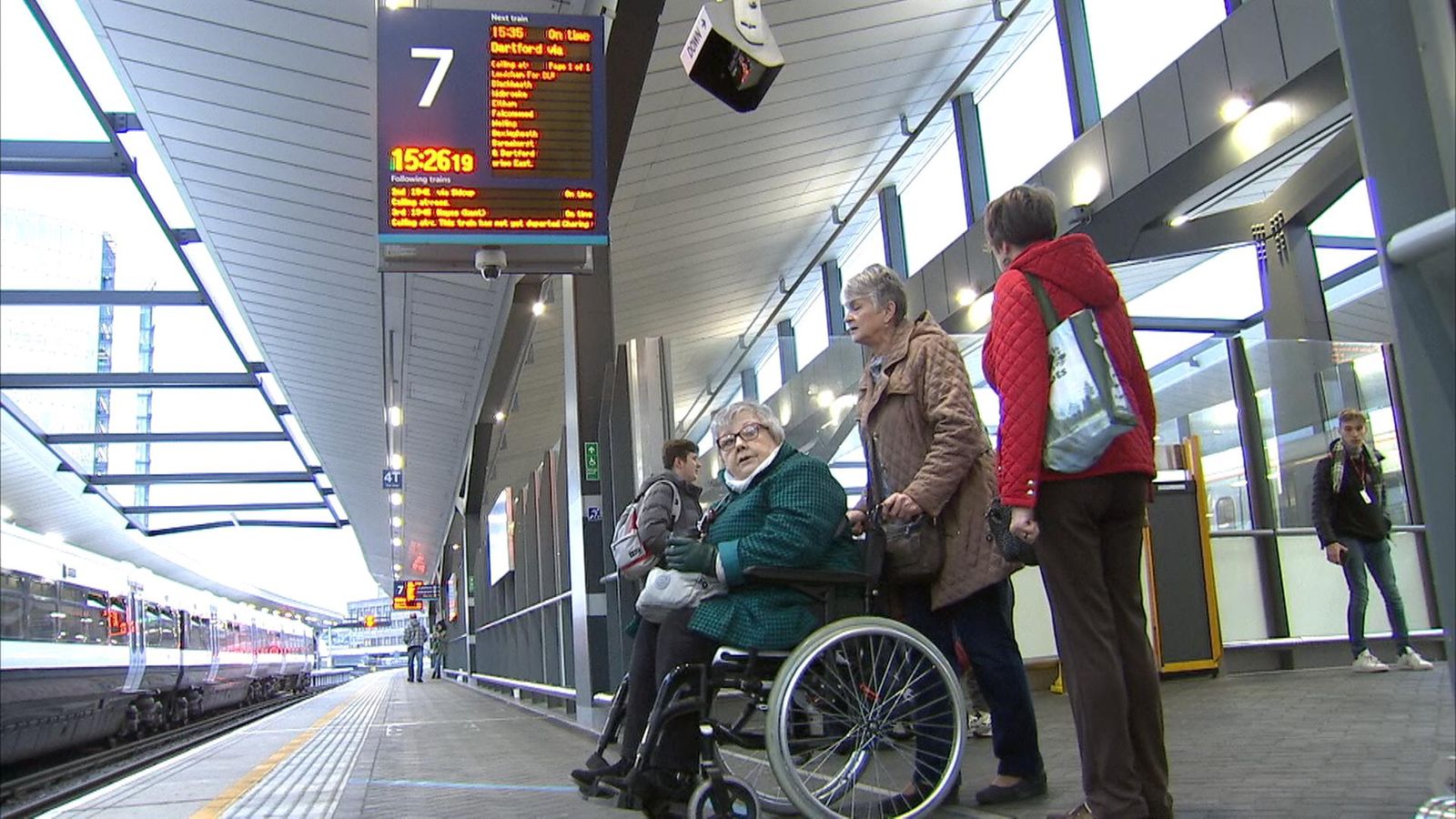 Persons with disabilities are forbidden to travel independently because many British train stations do not have full access without access.
Charity analysis Leonard Cheshire found that 40% of 2560 state stations could not be used by some disabled passengers.
It is said that the lack of clear information on accessibility has made it difficult to plan routes and that there are problems that provide ramps to get people between the platform and the train.
The report argues that it is "forbidden for people with disabilities to travel independently".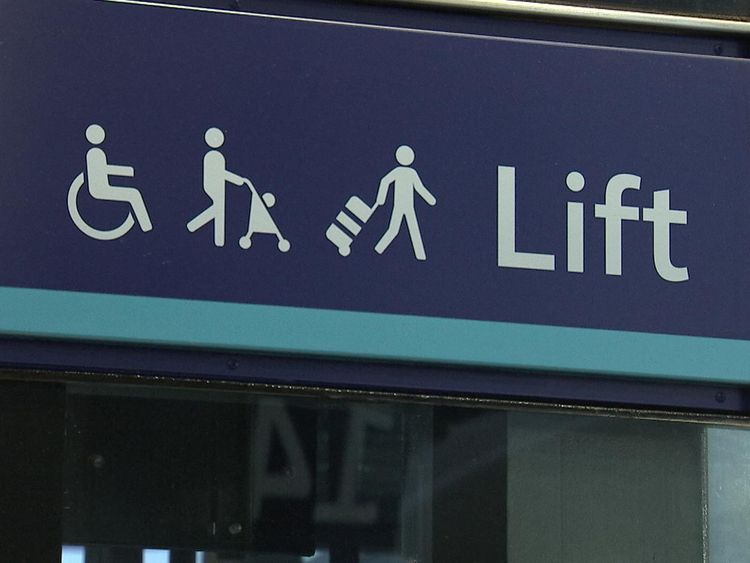 Previous research by Leonard Cheshire has indicated that more than a third (35%) of people with disabilities in working age experienced problems with the use of trains last year as a result of their disability.
Chief Executive Officer Neil Heslop said: "Poor public transport forces people with disabilities to miss the day-to-day events that others take for granted, from job opportunities to social events.
"People with disabilities can no longer maintain their lives. Railway operators must make an absolute priority to ensure that their train station has a barrier-free approach so that all their customers can travel according to their choice."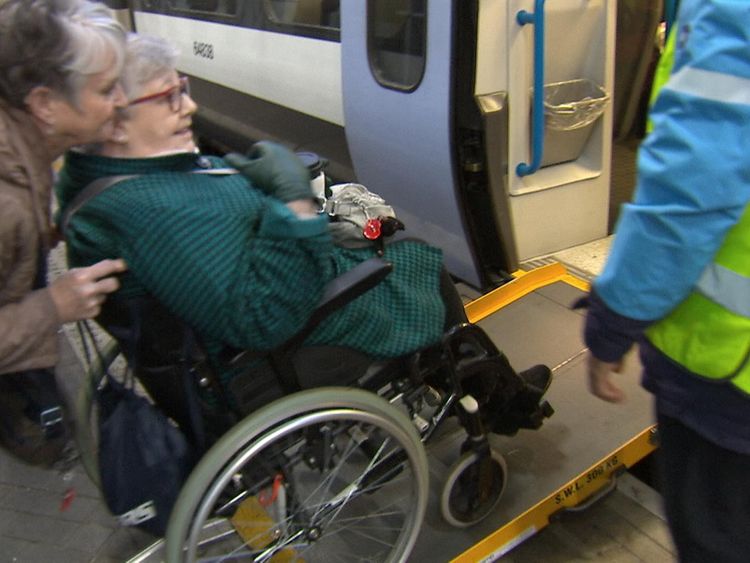 Currently, disabled passengers who need assistance have to either contact the train operator by phone or go through a lengthy online process. Details are then printed and given to station employees.
However, delays and cancellations may mean redundant information and some people remain without the help they need.
To solve this, smartphone applications are developed to make it easier for people with disabilities to book and change the requirements for assistance in driving.
The application for passenger assistance is to be distributed throughout the UK next fall.
Source link