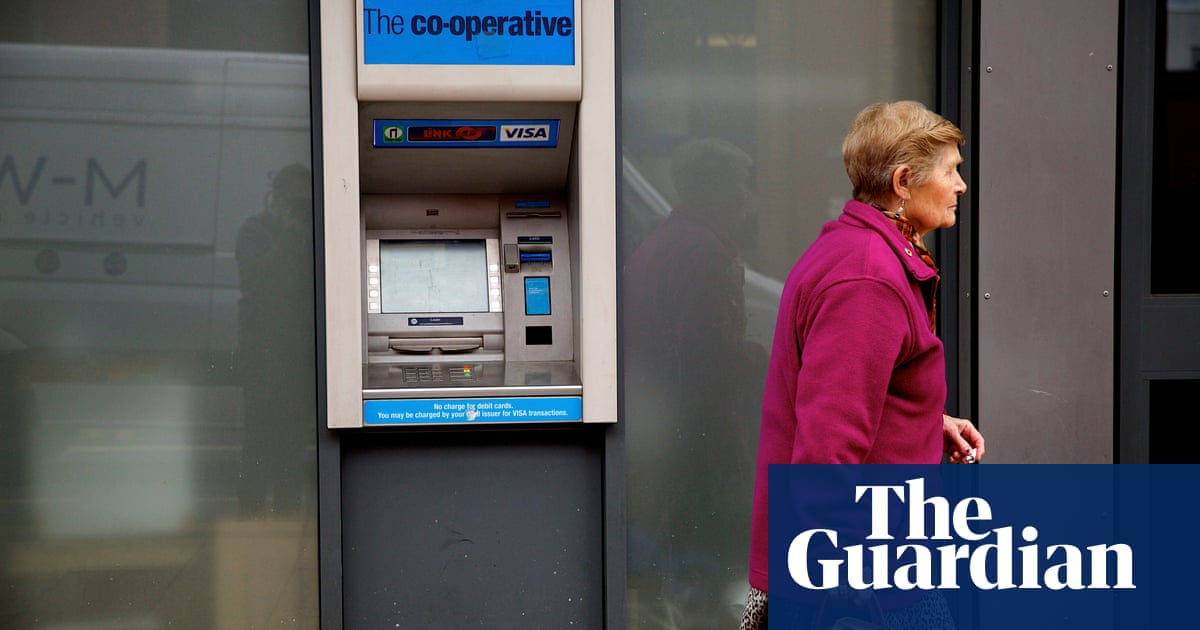 The three largest supermarket groups in the UK have earned a legal victory worth up to £ 500 million, after a court battle over ATM rates installed in their stores.
The Appellate Court decided on Friday that ATMs located inside and outside stores should not be held responsible for additional business rates that are a form of corporate tax collected by governments.
Several retailers, including Tesco, Sainsbury, and Co-op, fought in court against the tax rules set by the HM Revenue and Customs agency responsible for setting rates – which claimed that ATMs should be retrospectively evaluated.
The verdict of the courts means that supermarket chains are in line with unexpected millions of pounds of tax refunds, estimated by Colliers at approximately £ 500 million.
The case originated in 2013, when the government decided to charge rates on "hole-in-the-wall" ATMs, which were retrospectively updated by 2010.
Though the refund is small compared to the annual increase in business fees of £ 1.8 billion for the four largest supermarkets – Tesco, Sainsbury, Asda and Morrisons – comes at a time when major retailers are facing increasing pressure from online competitors; taxes.
A Co-opu spokesman suggested victory helped keep cash in his shops, helping people rely on them, like big street banks, closing up and down the branches.
"The case threatened the viability of the ATM network and risked the future of much-needed banking services across communities."
Banks have been heavily criticized in recent years by MPs for stopping hundreds of branches, especially in rural areas, and often leave consumers with few options to use ATMs in supermarkets or ATMs that charge a fee.
Labor estimates that 60 bank branches and 250 free ATMs close each month and promised to ban ATM fees and block branch closures to help rejuvenate high aisles.
The Appeals Court refused to provide the Award Office with a case before the Supreme Court, although it may request an appeal.
A spokesman for the agency said, "We are considering the consequences of the appeal court's decision."
Source link