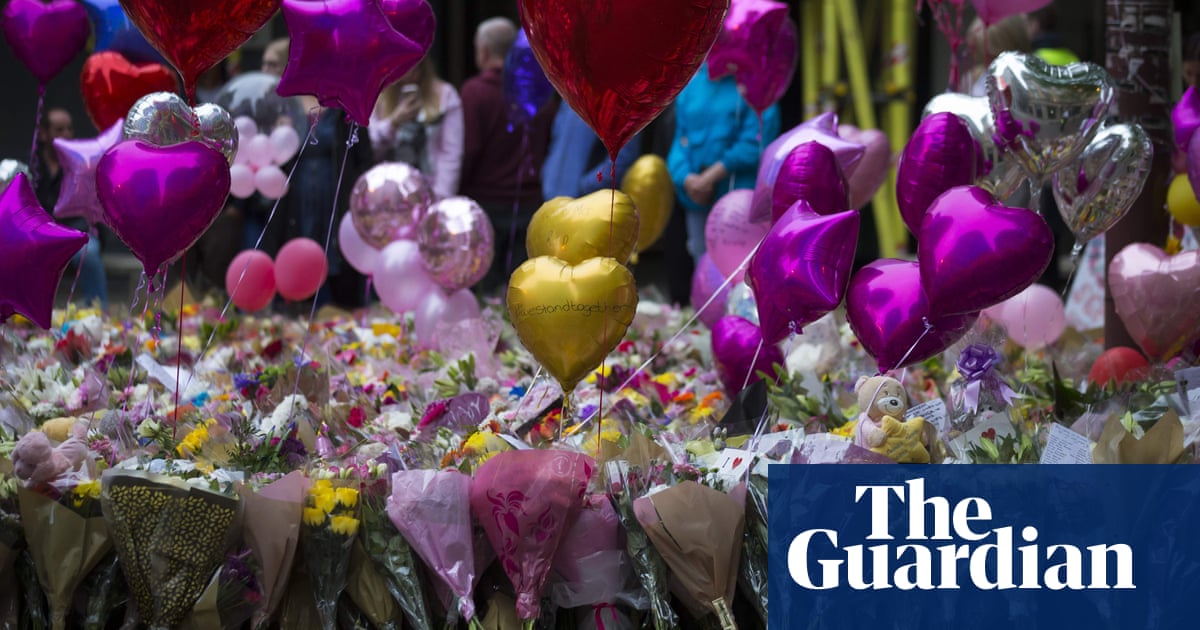 Survivors of terrorist attacks have called for a dramatic improvement in mental health care in a report that emphasizes that some have had to wait for more than one year for counseling to help them cope with emotional trauma.
The report contains the results of the nationwide survival survey, which reveals that 76% believe the mental health system needs improvement. Of that, three-quarters felt the need for improvement was dramatic.
One of the victims quoted in the report still waited for the psychologist to be seen 14 months after the attack. Another, baby, waited for 11 months. Others have said that mental health support appears to be less important for less well-off people.
Ruth Murrell, 48, and her daughter Emily, at the age of 14, spent five and a half weeks in the hospital after the Manchester Arena attack. Murrell of Copstra Green in the Ribble Valley witnessed the death of her friend Michelle Kiss, 41, who attended a concert in the arena with her own daughter.
After being released, Murrell, who bought the group tickets for that day to attend the Ariana Grande concert, suffered memories, panic attacks, and an extreme blame episode.
"I could not leave the house because I was scared, I could not go to a supermarket or anything else, I did not want to leave the bed," she said. "I could not eat, I could not sleep, I vomited and vomited every day because of this anxiety and got to the point where I got so incredibly low that I just wanted to end everything."
Emily also suffered, she was lying awake at night, she wanted to recover in her school for three and a half months, switching between rage and cessation. But when Murrell turned to his doctor for help, he was able to offer only his antidepressants and a report on a year-long list of counseling services, and a place on the list of children and adolescents of psychiatric services waits for his daughter.
Emily began to receive counseling in February, nine months after the attack. Murrell had to pay for private healing for himself with the use of gifts from the public.
Stephen Regel, clinical director at the Specialized PTSD Clinic in Nottingham, said that lack of funding, waiting lists, and prolonged workforce are plaguing NHS mental health care.
"I'm going through dozens of recommendations where I have to write them and say I'm afraid we can not take it right now because there are no resources to do it," he said. "I think – and I've been working in mental health for a long time – that it's never been that difficult."
He said PTSD was better responding to rapid treatment. "The longer the problem exists, the more it avoids man, the more complex the trauma is," he said.
Some patients would eventually be able to identify services that are inappropriate for their condition, such as a short course of talking therapy, which left only partially solved, he said.
Kantar's survey of Survivors Against Terror included 271 survivors of the bombing of Hyde Park and Brighton from the IRA in the 1980s to the last atrocities.
Charlotte Dixon Sutcliffe, chairwoman of Survivors Against Terror, said: "Governments promise survivors to take care of, but this survey shows that they are routinely discharged when it comes to mental health services."
Government spokesman said: "Those who are affected by terrorist attacks legitimately expect effective and comprehensive assistance. The report found that in many areas, survivors rate the support they receive very much, but there is obviously more work.
"After the attack in Manchester, we have provided funding for specialized mental health support in the city, and the government of the victims of the terrorist unit will continue to provide support to those affected by attacks both at home and abroad, they are quick and coordinated."
Source link