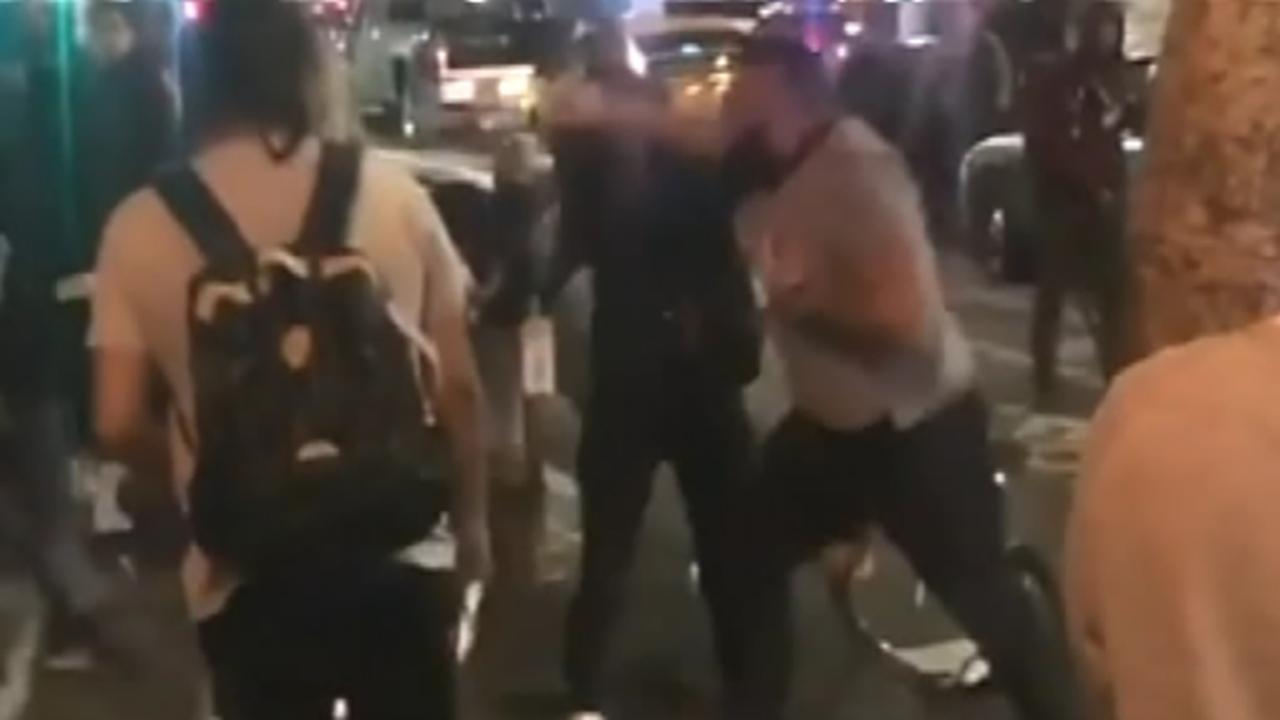 A California man accused of brutally plundering two women after arguing with a dollar cash supplier turned, told the police.
Ark Sangbarani Oroojian went to police on Tuesday night after a release was released that showed him she had struck two women's victims on her face in Los Angeles on January 26th.
Victims reportedly heard Oroojian argue with a hot dog vendor for the $ 6 hot dog, Fox 11 reported. The second vendor joined and offered the suspect free hot dog to calm down the situation, but without success.
It was then that both women had reportedly entered and between them and Oroojian followed a verbal argument, Fox 11 reported.
CLICK HERE TO OBTAIN APP FOX NEWS
Oroojian is reportedly seen on a police video when both women dressed in front of their face before they fled to the scene.
After turning around, Oroojian was charged with a lethal weapon attack and his bail was set at $ 90,000.
Source link