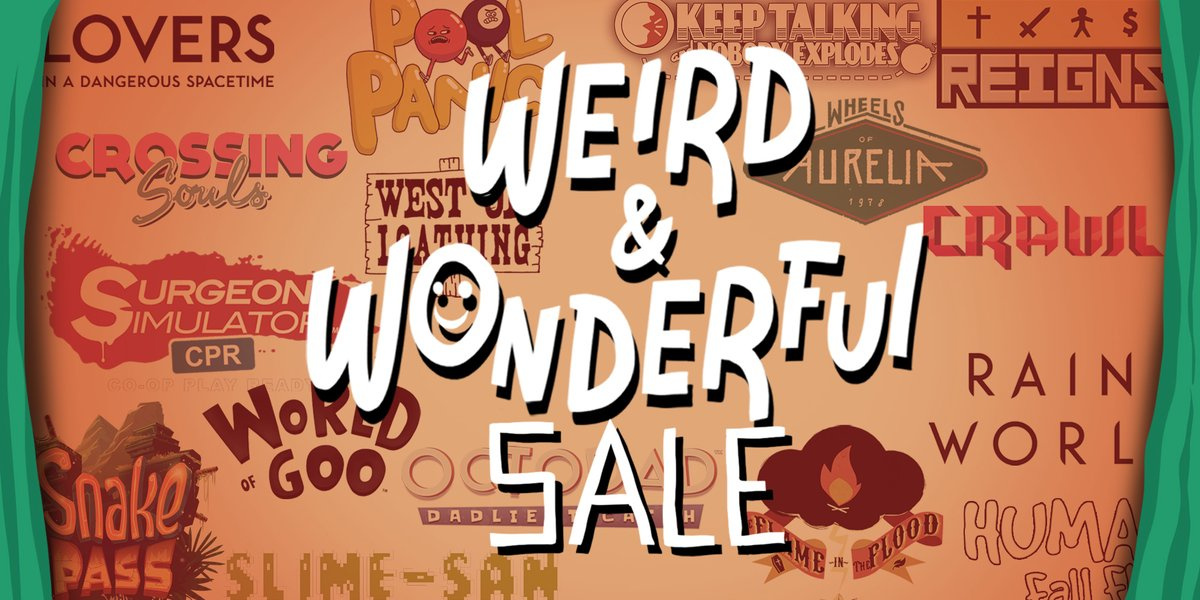 Today they see the launch of a resale through the Nintendo eShop, where the Japanese gaming giant delivers some of the more "strange and wonderful" games available on the switch.
We have all of the below listed games as well as store links for your region so you can check all the prices. Interestingly, a trailer has emerged for sale in Europe (above) and North America, but currently only European live stores are sold. We recommend that our friends in North America watch all day; the same stores may soon be on their way.
So there are games that you can currently select up to 66% without any extra draw:
And here are links to check all prices and download favorites:
Great Britain / Germany / Belgium (NL) / Belgium (FR) / France / Spain / Italy / Netherlands / Austria / Portugal / Russia / Switzerland (DE) / Switzerland
The sale ends on February 6, so make sure that all the games that interest you before this date are ready to secure your money.
Do you get any of these games? Do you want any other readers to recommend a warning? Share it in comments.
Source link