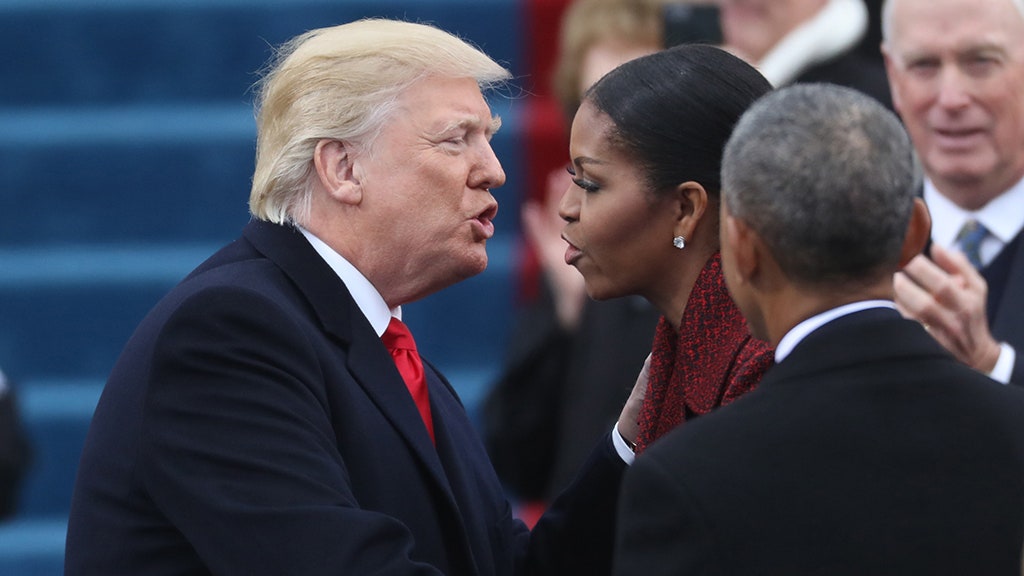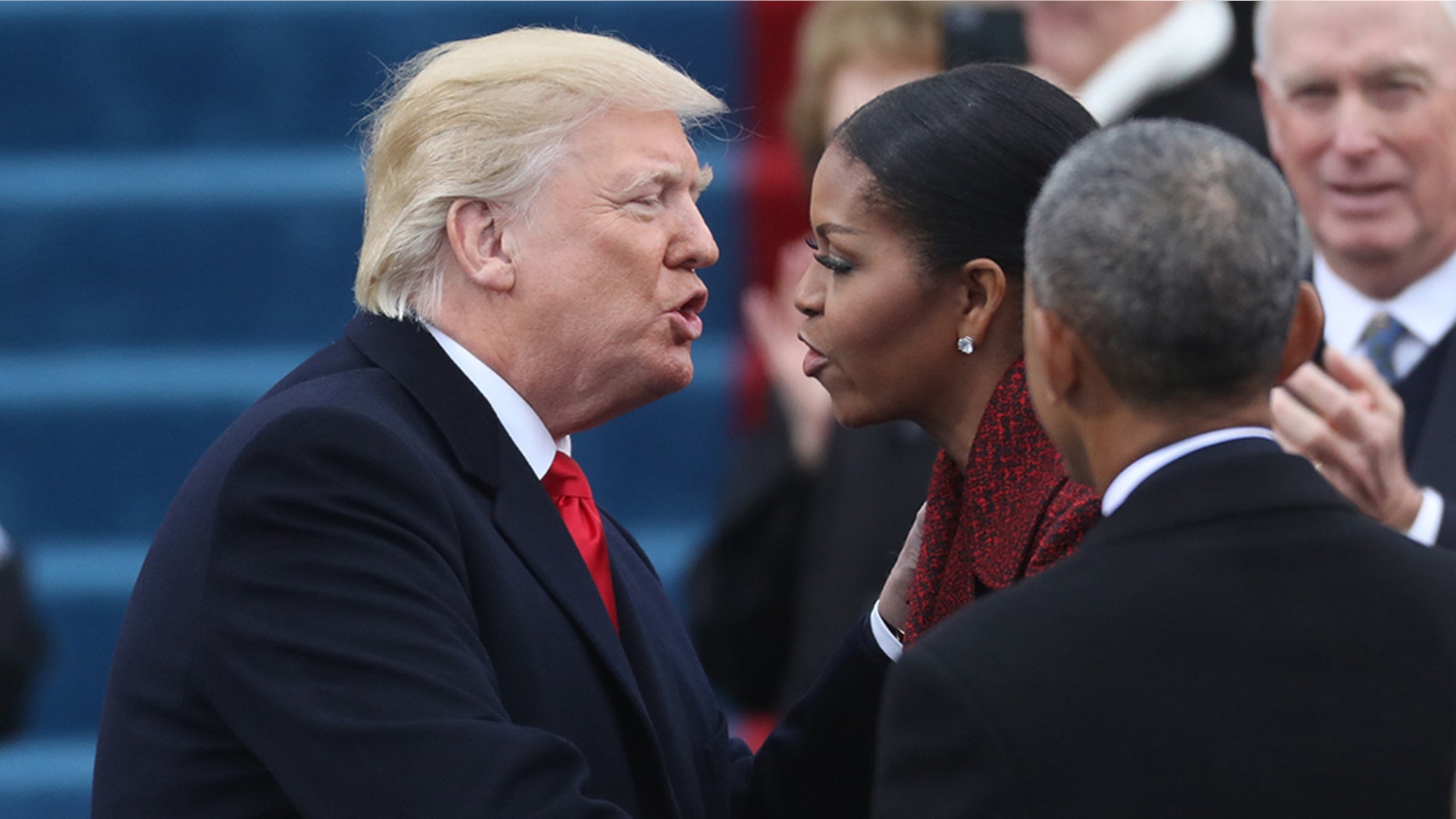 Michele Obama, a former first lady, said in an interview she had televised on Sunday that "she stopped at the inauguration of President Trump and tried to smile," and in the new book she wondered why so many women refused "an exceptionally qualified female candidate and instead chose a misogynist their president. "
Obama spoke to ABC News in a broad interview.
She remembered her book, "Stay," and watched her husband leave Trump on January 20, 2017.
She wrote in the book that "the vivid variety of the two previous inaugurations was gone … Someone from Barack's administration could say that the optics are bad – what the public saw did not reflect the reality of the president or the ideals, maybe he did. I made my own optical adjustment, I stopped trying to smile. "
In his memoir "Become," Obama allegedly abuses the so-called "Birther" plot as a weak racism.
"The whole thing was crazy and horrifying, of course her basic fantasies and xenophobia barely hiding," says an excerpt from the excerpt. "But it was also dangerous, he deliberately wanted to open the gauntlets and helmets."
She allegedly accused the president of endangering family safety.
"What if someone with an unstable mind loaded a gun and drove to Washington? What if that person went looking for our girls?" Donald Trump, with his loud and ruthless noises, threatened the safety of the family. never forgive him. "
When he left for Paris on Friday, Trump decided not to react to the former first lady and told reporters: "I think she wrote a book, paid a lot of money to write a book, and always insisted on coming with the controversial." he changed the subject to his predecessor, Barack Obama, and said, "I will never forgive him" for it, dangerous. "
Fox News & Bradford Betz and The Associated Press contributed to this report
Source link