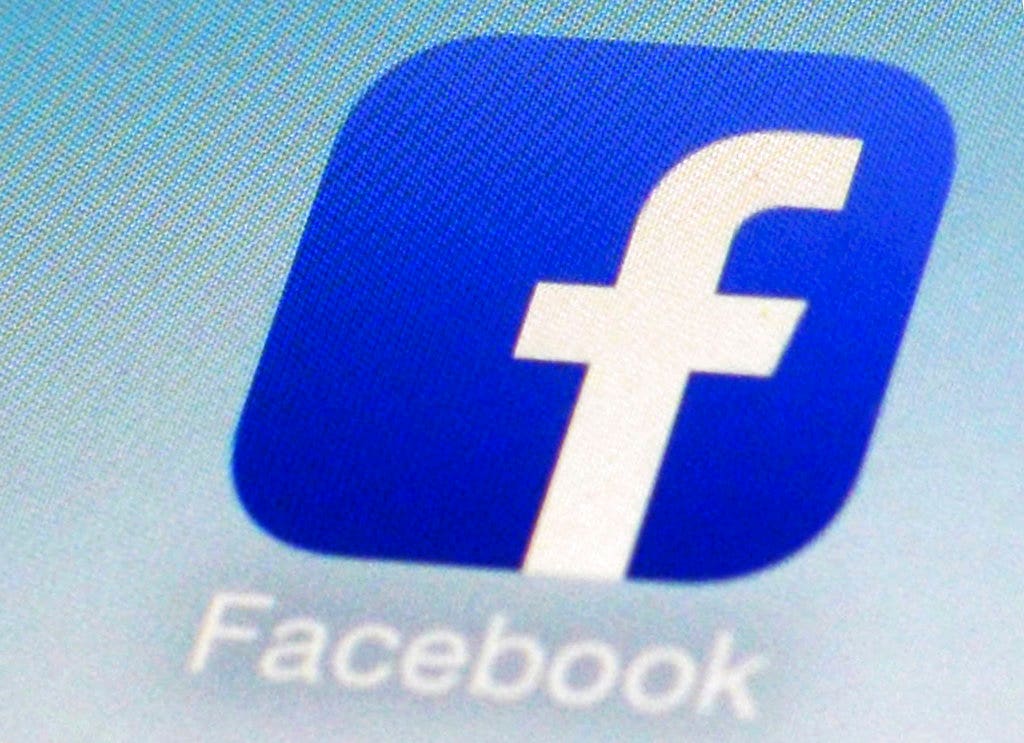 The head of the San Francisco office on Tuesday asked the City Attorney to propose legislation to remove the name of Facebook CEO Mark Zuckerberg of the San Francisco General Hospital – a move that would cause changes in the way the city names its public institutions, informed The Mercury News.
Zuckerberg General Hospital in San Francisco was renamed in 2015 after $ 75 million in Facebook's CEO and wife Priscilla Chen. At that time, Facebook was seen more favorably, but many recent disputes, including Cambridge Analytica, and the hiring of a republican company to shatter critics brought the political weight of society to the lowest level.
CALIFORNIA NURSES PROTECT FOR CHANGE OF HOSPITALS NAMEDED AFTER ZUCKERBERG FACEBOOK
Supervisor Aaron Peskin on Tuesday asked Dennis Herrer's City Attorney for legislation to destroy the name of Zuckerberg from the hospital because he believed that Facebook no longer serves the public interest.
Peskin told The Times, "I really want this city to reassess the value of giving up the rights and the message that this message poses to our role as public confidence trustees. More than just the appointment of rights, that is the integrity of the institutions and spaces that are predominantly funded by the public and are serving the public. "
In order for the legislation to continue, the legislators would allow the public 30 days to comment on the issue before the vote. Local officials have decided yet what to do with the original donation of Zuckerberg if his name was removed from the hospital.
Source link