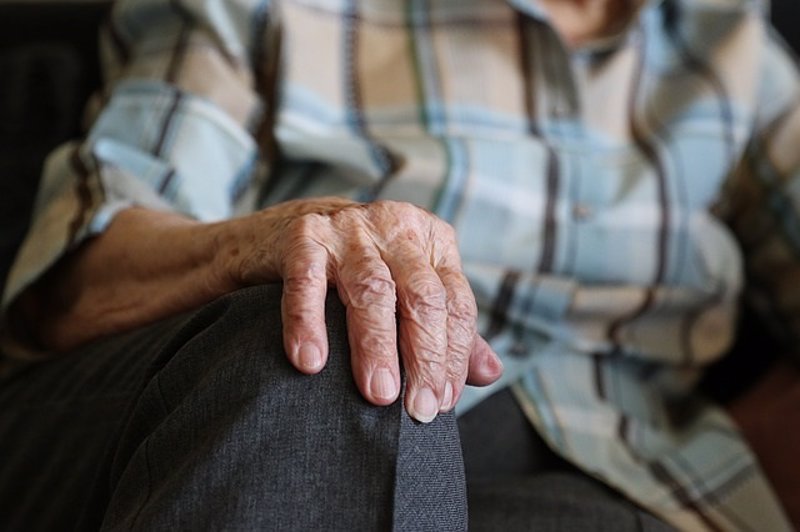 Posted 01/31/2019 18:57:46CET
MADRID, 31 January (EUROPA PRESS) –
From 1990 to 2015, the number of people with Parkinson's disease doubled to over six million. Led by aging, a new study predicts that by 2040 this amount will double again to more than 12 million, and other factors such as increased life expectancy or reduced smoking rates may increase the burden to more than 17 million
Demographics and by-products of the industry now contribute to the upcoming Parkinson's disease pandemic, according to experts who have written an add-on to the Journal of Parkinson's Disease. They say that this pandemic can be solved by the Parkinson community, which creates a "PACT" to prevent this disease, advocating policies and resources to reduce its spread, care for all affected, and addressing effective and new therapies.
For most human history, Parkinson's disease was rare. However, neurological disorders are now the main cause of disability worldwide, and the fastest growing neurological disorder in the world is Parkinson's disease, which affects movement, muscle control and balance.
"By 2040, we can really talk about a pandemic that will lead to greater human suffering as well as an increase in social and health costs." How can we raise awareness of this scenario and introduce changes in R & D priorities? to reduce the risk and burden of another pandemic? "asks Patrik Brundin, editor of the Journal of Parkinson's Disease, the journal where the study was published.
According to the lead author, Ray Dorsey of the Department of Neurology and the Center for Health and Technology, Medical Center at Rochester University (United States), the "influx" of Parkinson's disease is increasing and expanding. Its incidence increases with age and the world's population is aging because the number and share of people over 65 is growing rapidly. The combined effect of these two factors is an unprecedented increase in the number of people with Parkinson's disease.
Regardless of Parkinson's addiction, the total life expectancy in the last two decades has increased by six years. This is likely to increase the number of people with this advanced disease who are more difficult to treat and may have limited access to care. Many studies have found that the risk for smokers drops by about 40 percent. If the association is causal, which is not yet clear, reducing smoking could generally lead to a higher rate of Parkinson's disease.
"In the past century, the company successfully coped with poliomyelitis, breast cancer and the HIV pandemic at varying degrees, because the success of these efforts was a major activism," Dorsey says. Based on these examples, the authors propose that the Parkinson community achieve a "pact" to prevent, defend, treat and treat this disease by understanding the underlying causes (environmental, genetic and biological), expanding new models of attention and developing new highly effective therapies because the most effective levodopa) is already fifty years old.