Cristiano Ronaldo and his girlfriend Georgina Rodrguez turned out to be good parents and do not miss the opportunity to show off the beautiful home they built. But this week the soccer star and mother of his children share with their followers the incredible Christmas decorations in the residence, which, of course, evoke the envy of some. Go on, we can not blame them!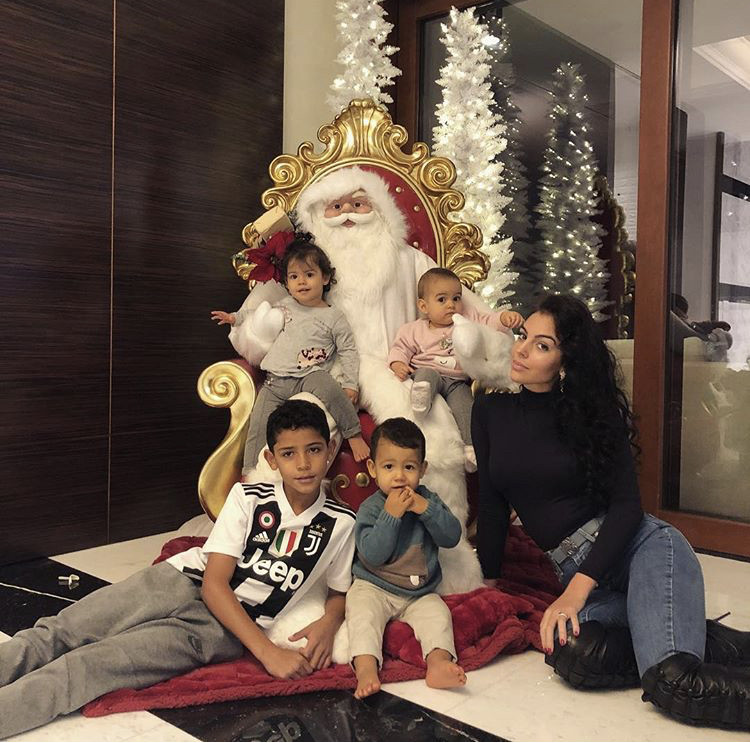 The Spanish model has published several pictures in the official account of Instagram, where it is clear that it moved the northern pole to the living room of its home in Italy, featuring the children. "As we bought Christmas decorations for our new home in Turin yesterday, we had a great time and we felt very satisfied with knowing that we were contributing to a good thing," he said in the Instagram stories.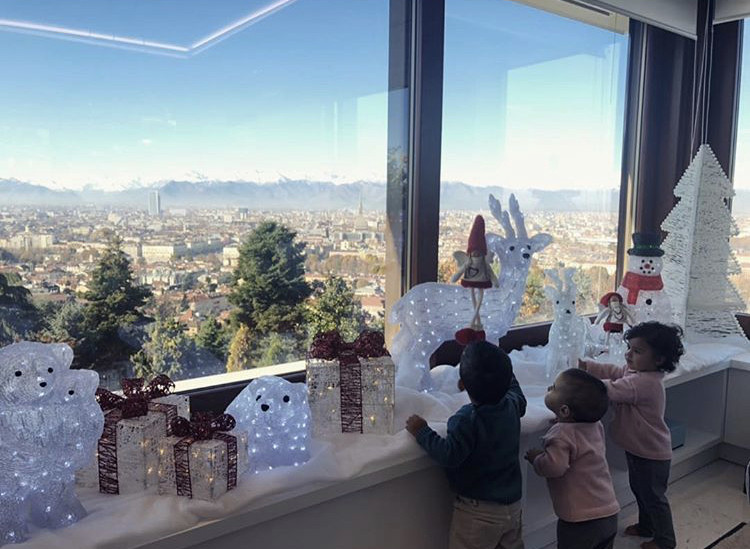 The magnificent decorations include several Christmas trees, snowmen, reindeer and even Santa in real size, so little Eva Mara, Mateo, Alana and Cristiano Jr. they make their orders personally as many times as they want. On the other hand, Georgina took the opportunity to announce that she not only adorned the house but also that the Christmas spirit came to the needy.
"We are pleased to be able to cooperate with ADISCO, which donates 100% of what Regina Margherita is selling to, what a beautiful little family, warmth, love, love, we must never forget about those who really need it. , "added a young mother.
It should be noted that a few weeks ago, the Portuguese newspaper reported that the Portuguese star finally gave her girlfriend a ring of engagement. According to the source cited by Correio da Manha, EThe footballer asked for a marriage model: "Cristiano has already asked Gio to marry him, the wedding will take place, but few people know the details." It is currently known that Gio has already tried some wedding dresses, "said New Year's Eve as Formal Spouses?