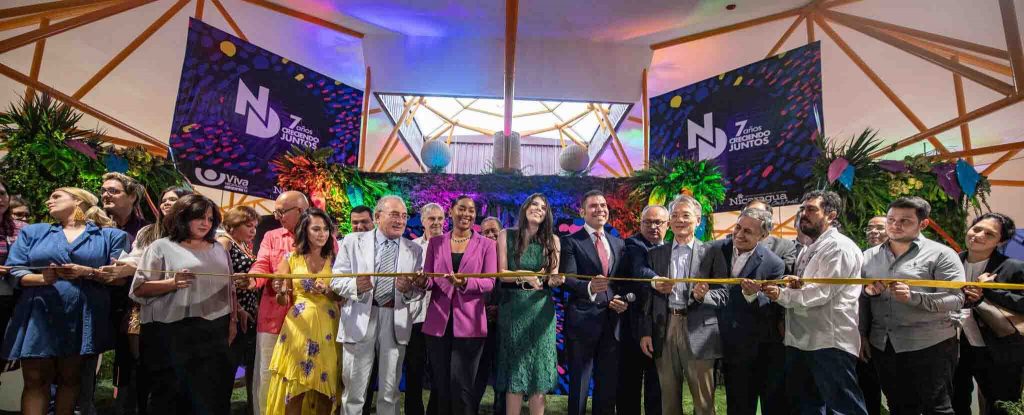 The most important platform in Nicaragua, which combines national and international talents of art, design and fashion industry, begins with the Olof Palme Congress Center.
Nicaragua Diseña takes place in this seventh edition on November 16 and 17 on November 17 and 18, when 50 artists and entrepreneurs are participating in the exhibition, under the motto "7 years together". 19 in the area of ​​the Food Court, which will exhibit a gastronomic variety through varied and creative stands.
This platform is backed by the Government of Government for Reconciliation and National Unity (GRUN) through the Nicaraguan Tourism Institute (INTUR) and Viva Nicaragua Canal Trece, the official channel that promotes and promotes entrepreneurs in each edition and national growth-enhancing growth.
During the launch of Nicaragui Designs Director Camila Ortega announced the participation of national and international fashion designers.
Among the national designers is the famous Nicaraguan designer Soraya Membreño.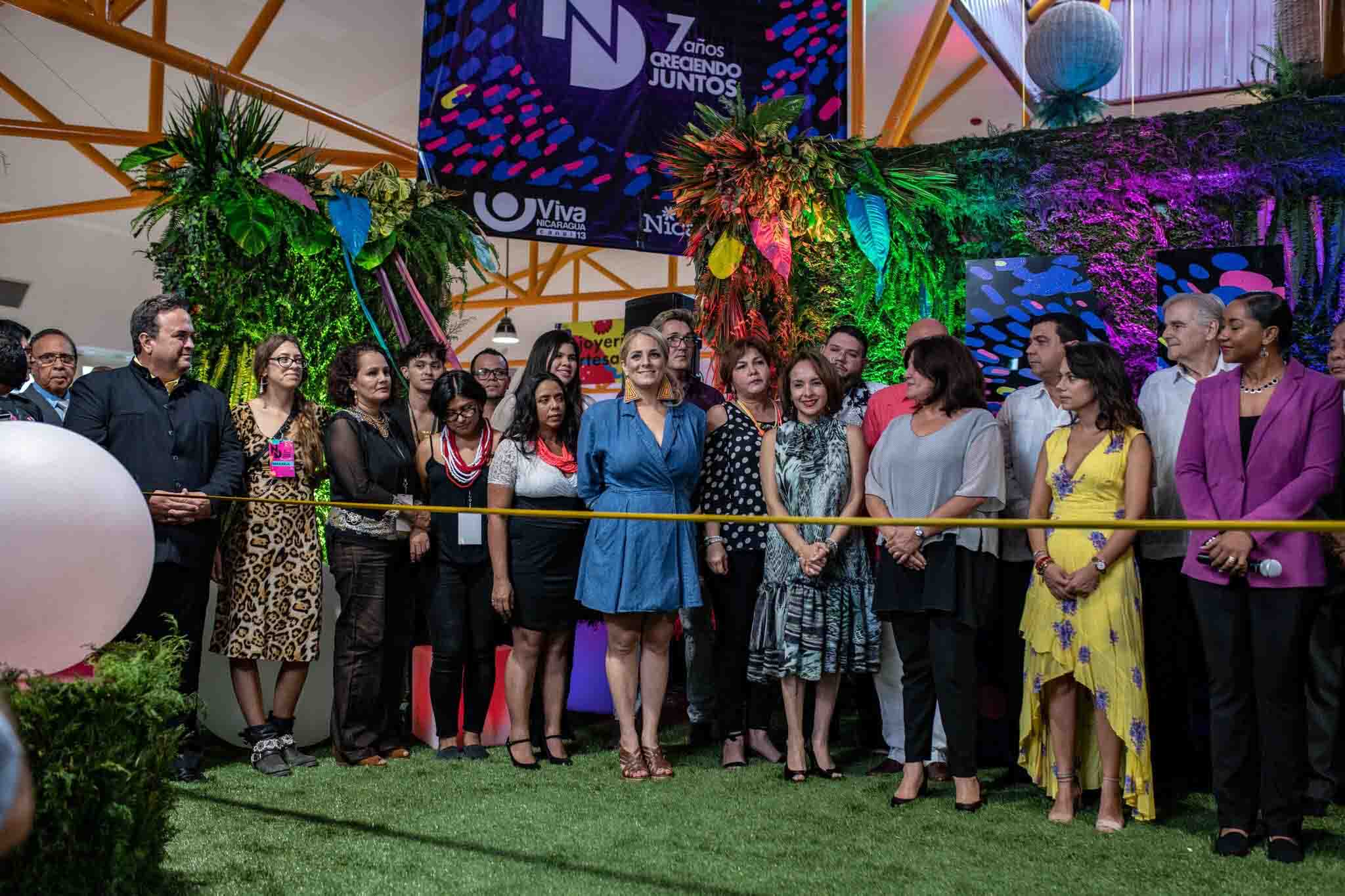 As well as emerging participants who are part of new faces such as; Alex Antonio Rojas Salmerón, Luis Antonio Martínez Mendoza, María Antonia Zamora Cruz – Marys Couture, Roberto Carlos Guadamuz Martínez, Josue Yilberová Fuentes Arauz, María José Bonilla and duo designers; Gloria Elena Penso Vidoza, a Venezuelan national, based in Nicaragua with Nicaragua, Erick Solís.
This new edition includes 9 foreign designers; Yma Calzadill with her brand Parumian, Annie Chajin, both of Panama, Alejandro Handal Cornejo, Salvador, Honduras, Jerry Cárcamo of Norway, Willow August Day, emerging international.
In the Caribbean, Mario Freixas, working with the Cuban Cultural Assets Fund, has extensive experience with the textiles industry in Latin America and Europe, such as Spain, Mexico, France and Curaçao.
Nicaragua Diseña counted the Honorable Ambassadors from Salvador, Guatemala, Honduras, Panama, Japan, Taiwan, Sahara, Palestine, Dominican Republic, Bolivia, Cuba, Venezuela, Iran, Russia, Ecuador, Uruguay and Peru.
In addition, members of the United Nations Fund for Human Rights (UNFPA) and World Food Program (WFP) and First Deputy Minister of Culture of Cuba.
A design event in all its forms opens the doors of the Nicaraguan public to discover new faces.
Source link