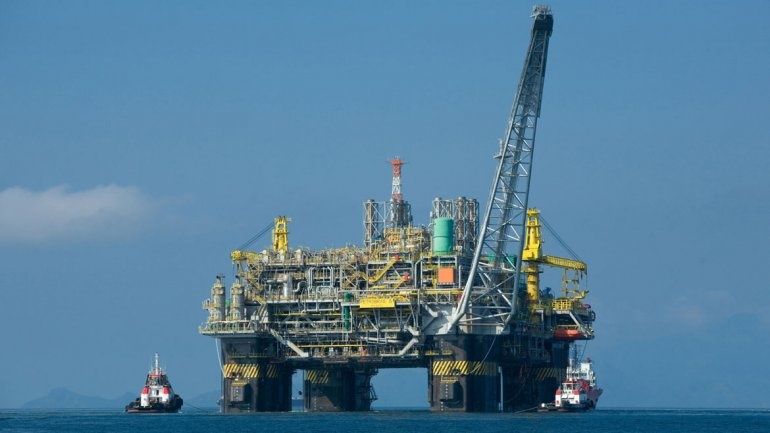 Caracas.
– The price of the Venezuelan oil basket, as well as the world's top marks, has fallen for the sixth week.
The oil ministry announced on its website that the local raw material had closed at $ 3.91 per barrel, which on average this week is $ 61.03, compared to the previous week from November 5 to November 9, at $ 64.94.
The company revealed in its statistical table that the price of oil ranged from 448.73 to 424.20 yuan, a drop of 24.53 yuan per barrel. By converting this Chinese currency into dollars – equivalent to $ 6,9090 and $ 6,9506 for the relevant weeks – it is necessary for the Venezuelan oil barrel to fall from 64.94 to 61.03 dollars in that period.
Similarly, the Department has reported international references on oil behavior in provisional figures. Specifically, OPEP Basket declined by $ 3.90 by moving from $ 71.00 to $ 67.10 during the study period; WTI also declined by $ 4.46 from 62.16 to 57.70 per barrel, while Brent declined by 4.47 when its barrel was down from $ 72.17 to $ 67.70.
Possible cutting
At the end of a meeting held this week in Abu Dhabi, where the Oil Market Monitoring Committee was held between OPEC member and non-member countries, oil producers said they noted that production growth in 2019 would be higher than the world demand, and therefore, they would study "production adjustment possibilities that could require new strategies to balance the market".
OPEC and its partners discussed a proposal to cut oil production by as much as 1.4 million barrels per day (bpd) by 2019 to avoid oversupply supply that will weaken prices.
In the Venezuelan drawdown, in October, 1,171,000 barrels of oil per day according to the organization's latest report.
The latest available official statistics are 1.434 million barrels per day reported by Caracas in September, 200,000 more than the secondary sources calculated for this month.
Source link