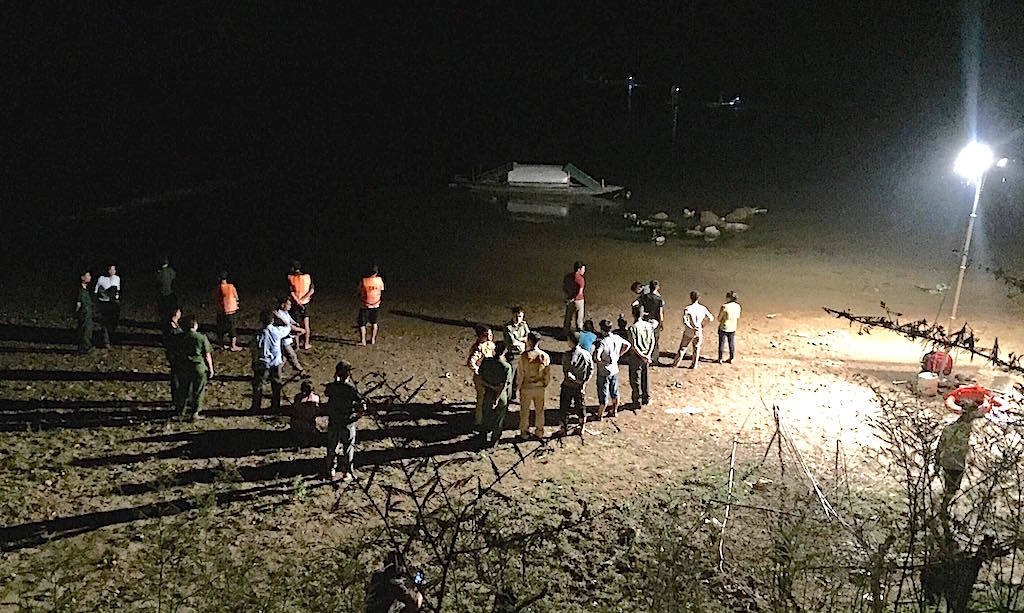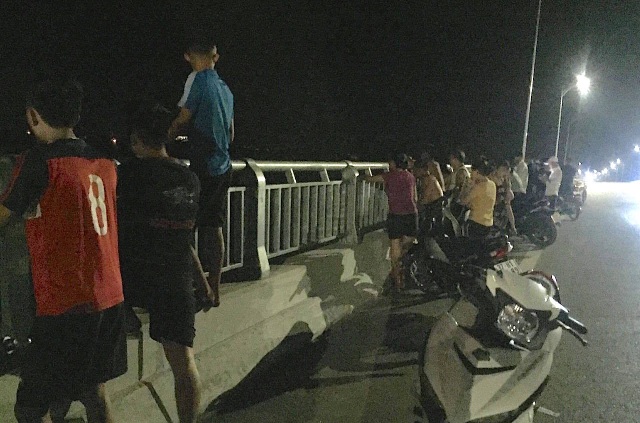 April 29th, Lieutenant Colonel Tran Ngoc Tuan – Chief of the Thai City of Hoa (Nghe An) said People of PV: The above incident took place around 12 pm (April 29) on the Hieu River in Long Son Colony, Thai Hoa city.
"At the time mentioned above, a group of 5 students invited each other to the Hieu River to bathe. During the shower, 3 students suddenly drowned. Finding out that you drowned, another 2 kids ran home but didn't inform their relatives.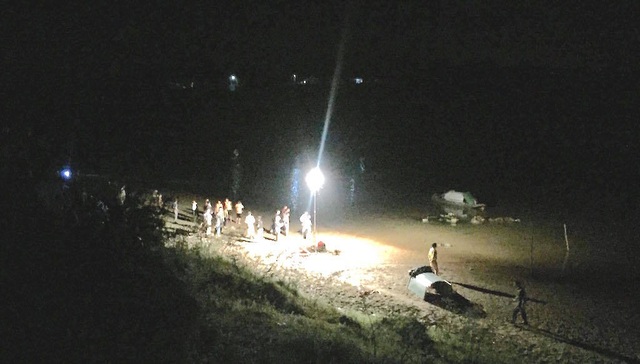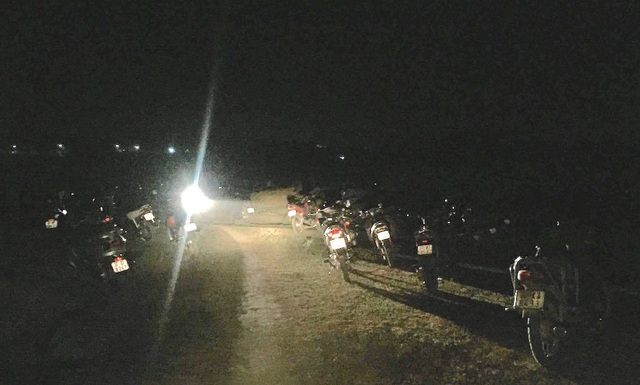 About 15 hours later, the family did not see another 3 grandchildren, so they asked another 2 grandchildren if they knew that 3 children had drowned. At 4 pm CATX Thai Hoa received this information. Currently, the power of CATX Thai Hoa, the army, the militia, and the inhabitants of the fishing villages is organizing a search for three children, "said Lieutenant Tran Ngoc Tuan.
It is known that 3 children were drowned, including Tran Kim Xuyen (SN 2006), Tran Van Luyen (SN 2008, Settlement 1, Dong Tien, Nghia Hoi Village, Nghia Dan District) and Phung Thi Mai (SN 2011, Block 4) . , Long Son).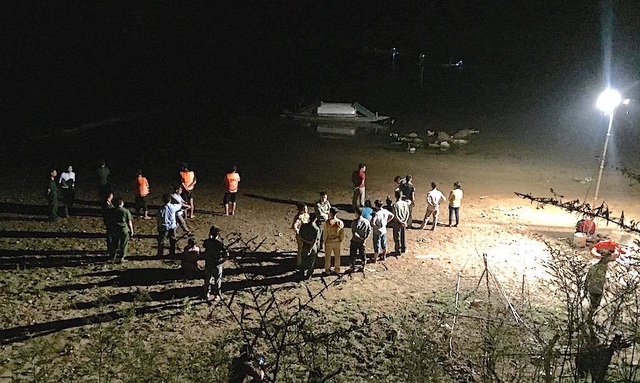 Nowadays, all three children are still missing and they are held by the functional forces of Thai Hoa and their families and thousands of fishermen.
Nguyen Phe