Monday, April 29, 2019 17:28 (GMT + 7)
When dismantling and maintaining periodic air conditioning in motels, young men were knocked out of the 4th floor and died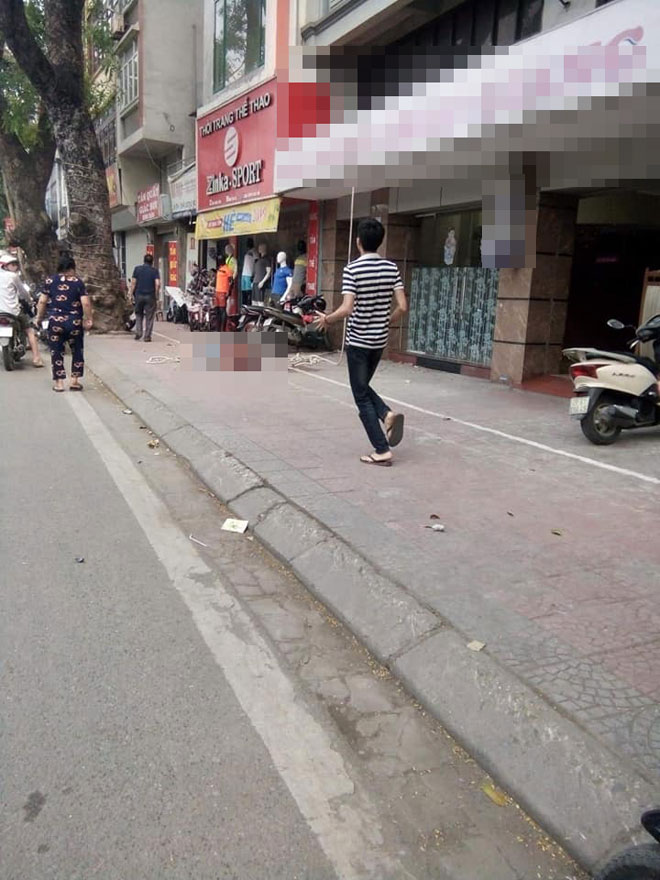 The accident occurred just as young men died. Photo: T.K
The incident occurred around 3:00 pm on April 29 at a motel in Ngoc Lam Street, Gia Thuy Ward, Long Bien District, Hanoi.
Mr. Dang Viet Phuong, chairman of the People's Committee of Gia Thuy Ward, said that the first information at that time a group of people were doing maintenance of air conditioners at a motel on Ngoc Lam Street.
When dismantling, inspecting air conditioning units, a thirty-year-old male was born in Thachu, Hanoi suddenly fell from the 4th floor to the ground to die.
According to Mr. Phuong, immediately after the incident, the police were present to protect the scene, investigating the cause of the accident. At the same time, identify the identity of young men in need.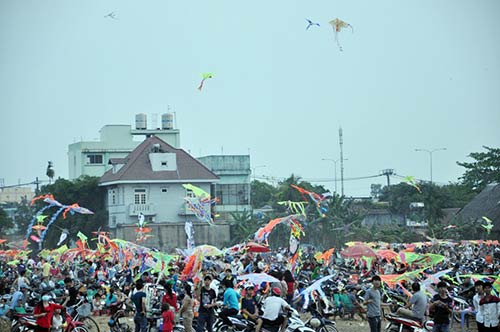 The five-year-old boy was stripped of a huge "dragon" about 20 meters high, then fell to the ground to die.