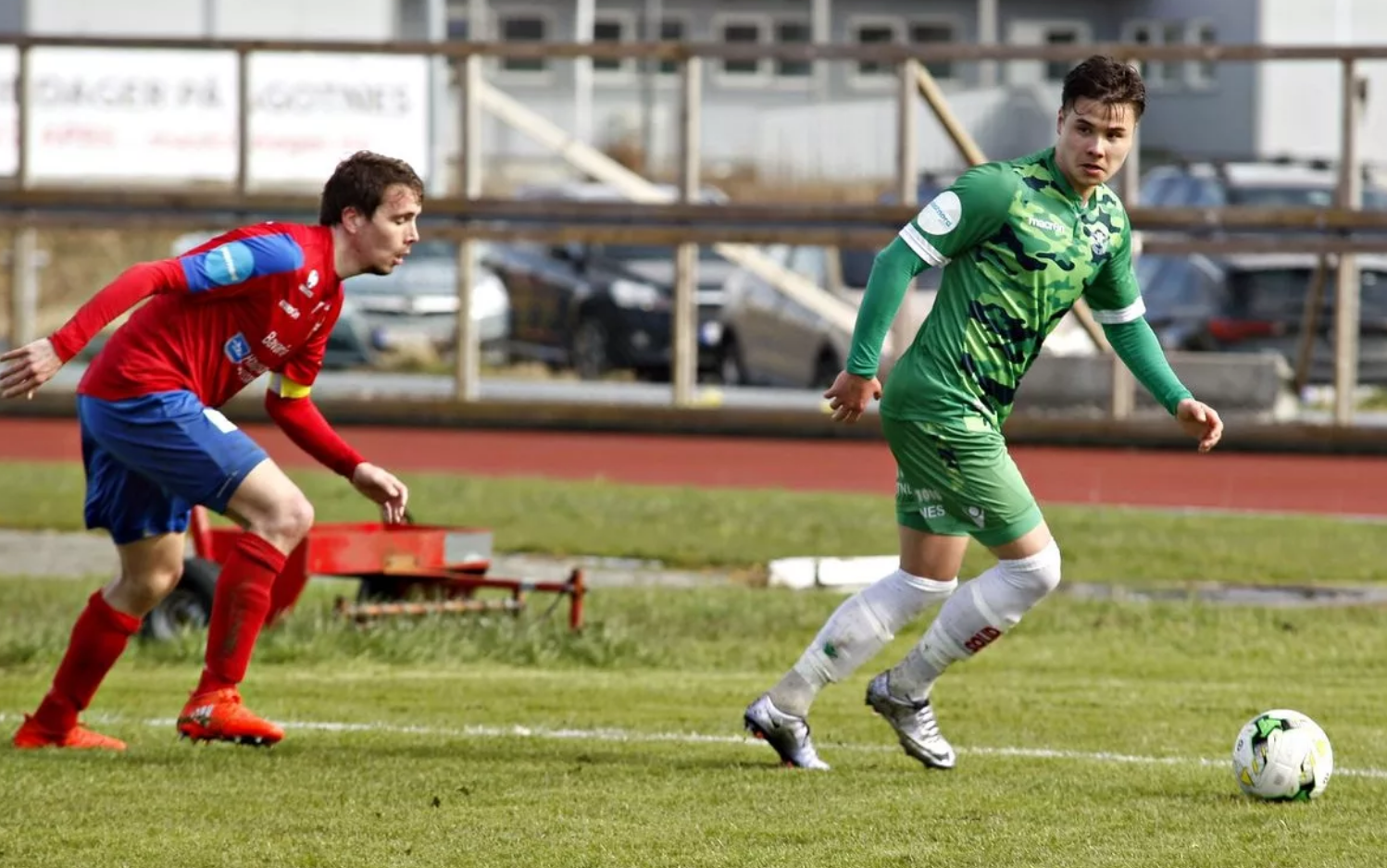 The Norwegian First Division went through five rounds in the 2019 season and striker Alexander Dang is a key element of Nest Sotra's presence in all club matches.
Notably, in the last two matches Nest Sotra, two Vietnamese and Norwegian attackers have put their names on the scoreboard.
In the fourth round, although Nest-Sotra was empty at KSUM after 1-2 defeats, Alexander Dang won the 86th minute.
By the 5th round, Nest Sotra welcomed Ullensaker Kisu at home. In this match, following the opening goal of Kristoffer Ness Stephensen, Alexander Dang brought home a 2-0 victory.
This victory helped Nest barely approach the Ullensaker Kise rivals on a ranking with the same 7 points after 5 laps, but poor performance.
Alexander Dang was born in 1990, is 1m84 tall and plays as an attacker. This foreign Vietnamese player has repeatedly expressed his desire to play for the Vietnamese team.
Although the current Nest-Sotra striker still does not have Vietnamese nationality, a player's representative said that if VFF sent an invitation, the citizenship procedure would take place quickly.
After an extraordinary performance by Filip Nguyen in the Czech Republic, who turns to Alexander Dang in Norway, it is likely that the Hang Seo coaching park must consider these two players before the King's Cup.
Thuy Anh