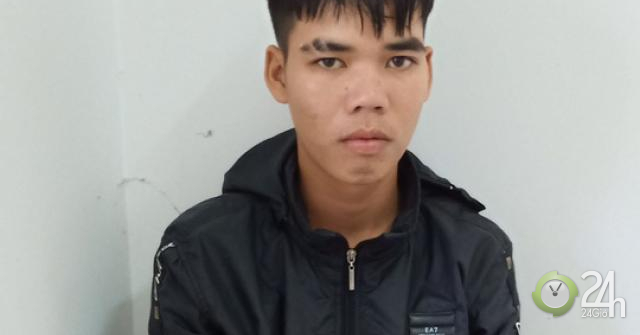 Wednesday 28 November 2012 21:00 (GMT + 7)
Back to the party when people were cursed, a young man holding a knife of a stabbed one, died, the other seriously wounded.
On 28 November, Ba Ria-Vung Tau province detained the police department (PC02) of the province of Ba Ria-Vung Tau. Le Xuan Dung (21 years old, based in Bong Trang, Xuyen Moc District, Ba Ria-Vung Tau province)) investigated murder, occurred in Phuoc Buu District in Xuyen Moc District.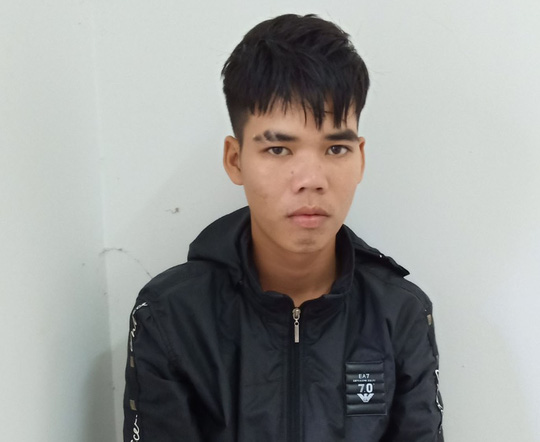 Le Xuan Dung at the investigative body
Initial information, about 23 pm on November 27, after drinking Nguyen Quang Vinh (SN 1999, living in Xuyen Moc district) driving a car carrying Le Xuan Dung home.
While walking through Truong Van Dung's house (SN 1987, the inhabitants of Phuoc Buu, Xuyen Moc), Vinh Truong made Mr. Truong Van Luca (SN 1968, his father Dung) and Mr. Tran Dung (SN 1963) the porch of the house awakens.
Disturbed due to sleep, the noise was unpleasant, Mr. Luc and Mr. Dung spoke loudly to Vinh and Xuan Dunge.
In a person who has some alcohol, Xuan Dung issued a 17-cm long knife to the house invader many times experienced by Mr. Luc and Mr. Dung, and then escaped.
Due to heavy stabbing, Mr. Tran Dung died on stage, and Mr. Luc was in a state of emergency with serious injuries.
Upon receiving the information from District Police, Xuyen Moc, in cooperation with the PC02 office, Ba Ria-Vung Tau captured the subject.
On 28 November, Le Xuan Dung was arrested by material evidence while hiding in the village of Viet Kieu, Phuoc Tan village, Xuyen Moc district.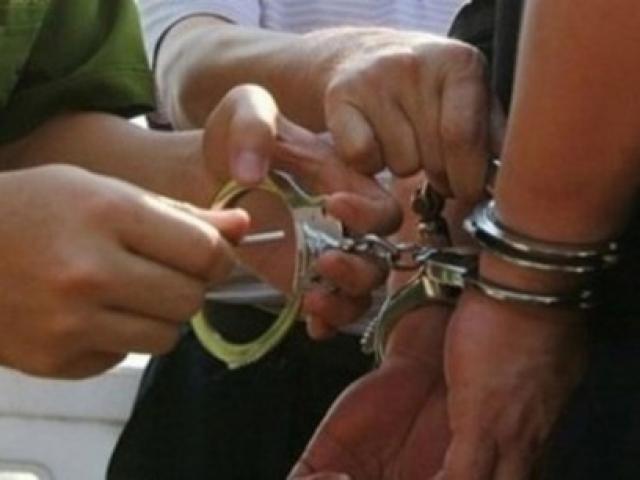 Given that many guests are singing at the wedding, so conflicts between the two sides, the subject of the guests was roaming.