Thursday 31 January 2019 19:06 (GMT + 7)
Clean the grass between the rounds to prepare for the Tet program, a group of dozens of firefighters discovered the human skeleton.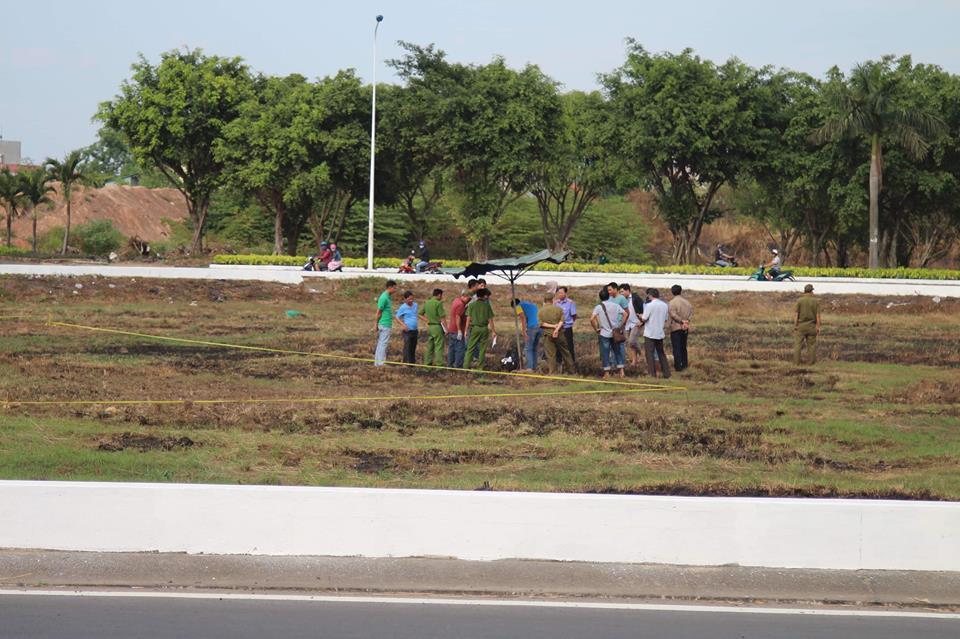 Police investigated the scene
In the afternoon of January 31, Dh police officers investigate and explain suspicions of the human skeleton during the rotation of the administrative center of Di (City of GS1, Tay Quarter, Dong Ho Department) with police units in Binh Duong Province.
Initial information, at noon the same day, the group of workers cleared the grass to prepare the Tet program in the administrative center of Di An. When scratching the grass, a group of firefighters discovered skeletons and reported to the police.
Initial information on the scene, the victim died for a long time, only the bones were left, so it was impossible to identify the sex, the search for the police did not find anything.
Local people said that turning on the grass was long ago. At noon, the group of workers cleansed to prepare for the lunar new year of 2019 to discover the incident.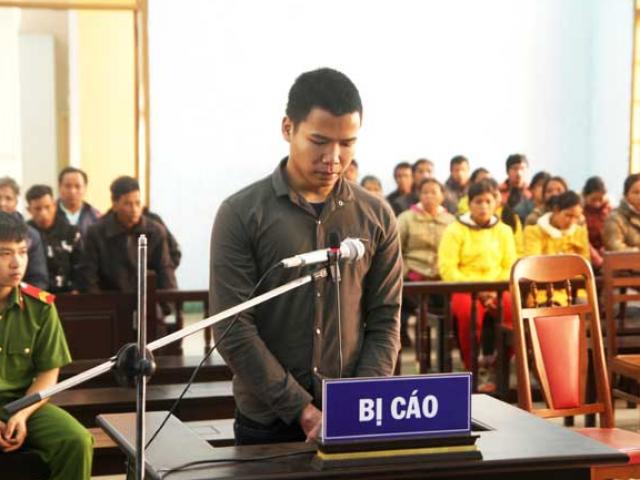 The Gia Lai People's Court opened a lawsuit at first instance against Yu (SN 1999, residing in the village of Ang Leh, Dak Krong, District …