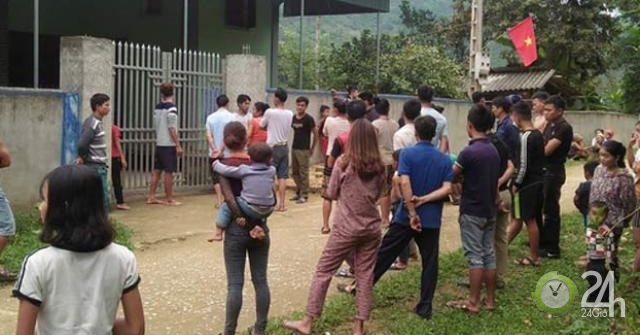 Monday 25 February 2019 21:00 (GMT + 7)
After using the drug, Mong Van Hoa (living in Nghe An province) was hallucinated to think that someone was going to kill him, so he killed his wife and used a knife to kill himself.
On February 25, Nghe Police Department Police Department announced criminal prosecution and detention of Mong Van Hoa (30 years old in Teng Phong, Que Phong District, Nghe An), on charges of criminal activity. Kill people.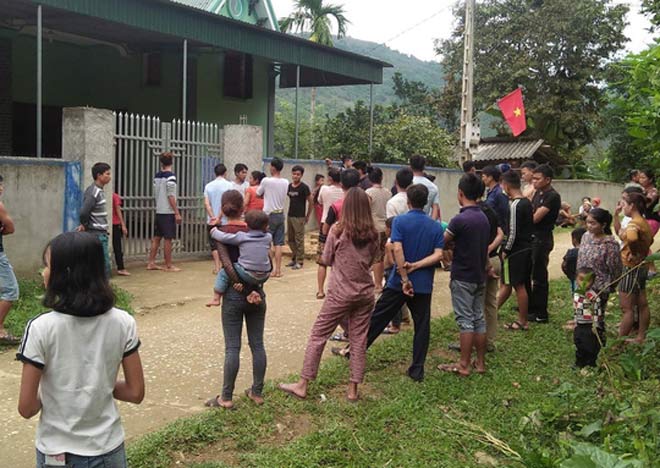 A lot of people gathered at the house where the murder occurred – Photo: Hung Cuong
Earlier, as reported, around 13:00 on February 13, her brother M.T.H. (based in Na Nhin, in Tien Phong, Que Phong County), where she was playing with her sister house, was shocked to find her husband, Mong Van Hoa (SN 1989), who was full of blood and had a deep wound on a neck. wife H. is unconscious. The relatives immediately screamed and checked and found Mrs H. to die. Mong Van Hoa was seriously injured and was briefly transferred to the hospital.
At the Hoa Police Office, February 11, objects were used to treat stone drugs. On February 13, when he and his wife were staying at home, Hoa was illusory that somebody wanted to kill her, so she threw her neck, then the knife stretched out and pressed her to her neck.
It is known that a pair of Mong Van Hoa and M.T.H. In total, there were 2 children, 1 child was 7 years old and one child was 4 years old.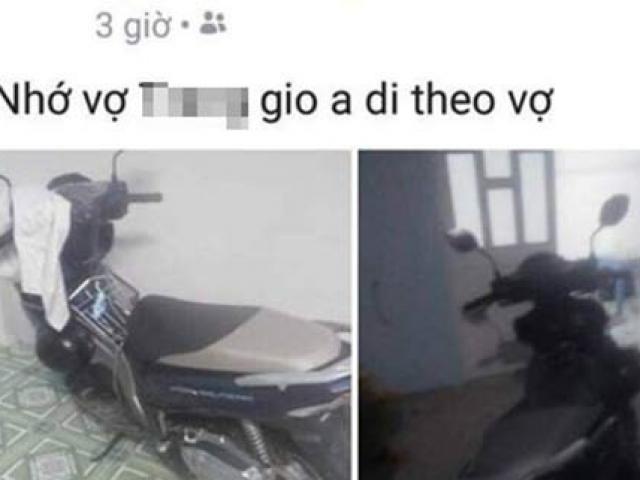 After a few months to make a new wedding, the object becomes jealous and uses a hammer to kill a "wife". When you hide objects …