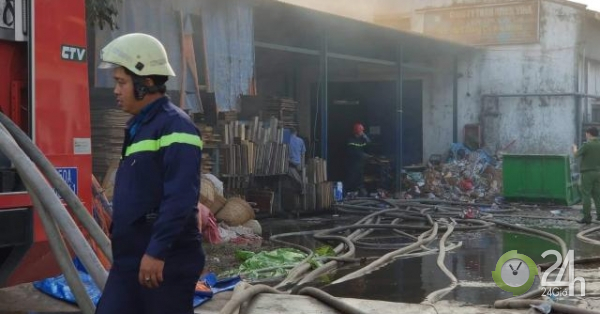 Thursday 31 January 2019 18:24 (GMT + 7)
The fire burned at the Saigon Factory Factory, causing a series of screamings to take place in the afternoon of 26 December.
Extinguishing fire causes fire fighting
In the afternoon, on January 31, 26, people discovered fire and exploded in a factory specializing in the production of musical instruments on Tran Van Muoi street (near Gieng Nuoc junction, Hoc Mon district, Ho Chi Minh City), so they shouted a fire fighting.
Since the workshop contains many flammable materials, the fire has spread rapidly, standing far away from many miles, still seeing a rising black smoke column. Many people near the house were panicking, screaming and running away.
Factory where the fire occurred
Receiving reports from District 12 Police Fire Police immediately sent a number of water wagons and soldiers to the site of fire. After nearly 30 minutes, the fire disappeared, but the smoke still breathed.
Lucky fire does not harm people, but many properties and materials in the factory are burned.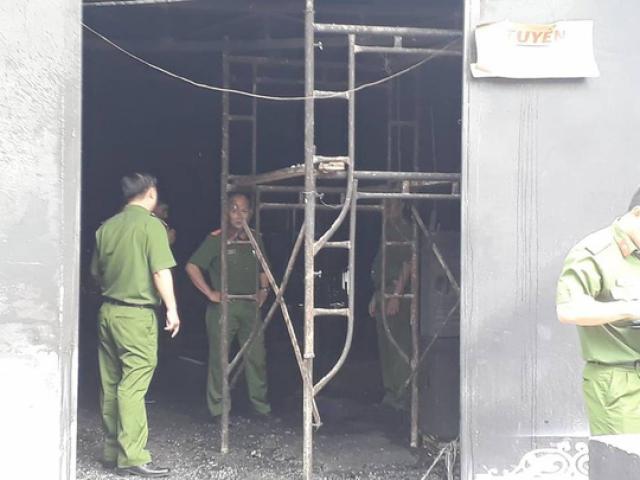 After the fire occurred in the restaurant in Dong Nai, 7 people were in need, the last victim was treated in the hospital …