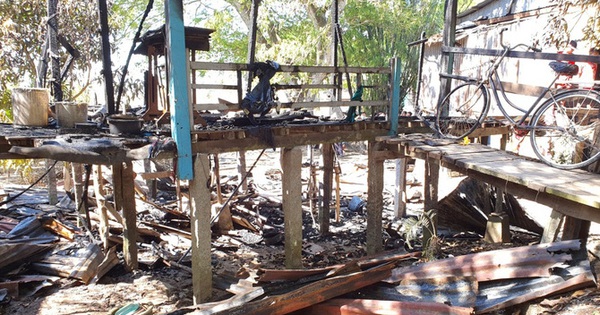 On December 6, the leaders of the District Party Committee, the People's Committee of Phu Tan District (An Giang) and the Phu Thanh Commune came to encourage and support the dead victim's family with 22 million VNDs.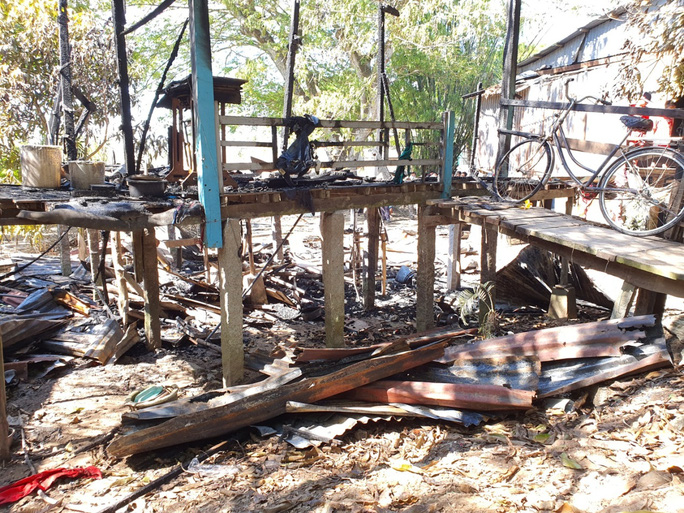 Earlier, around 10:40 pm on December 5, the people of Group 13, Phu Quoi settlement, Phu Thanh commune (Phu Tan district), discovered a wildfire in the house of Mr. Tran Van Thu (63 years old), so it mobilized many people in the area to put out the fire. fire and at the same time informed the authorities by telephone.
Due to the wooden house, the roof, a fire broke out high and quickly burned the house completely. After the fire was extinguished, the authorities discovered during the fire a body that was supposed to be Mr. Thu because he was at home at the time of the fire.
The authorities are clarifying the causes of the fire.