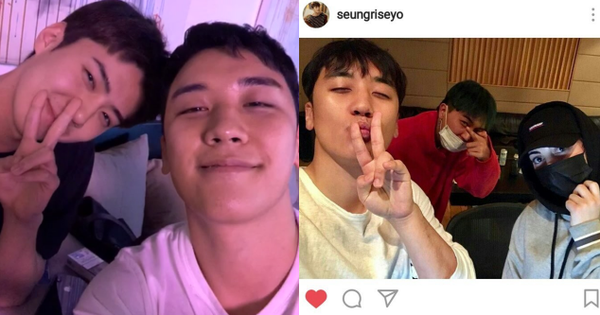 Today's moving picture captures the moment Sehun (EXO) entertainment party Seungri (Big Bang) in a room where he says he is in the Burning Sun club (a nightclub with a number of sexual scandals, assault and possession of marijuana) suddenly appeared at Pann's place and loved people. Although not associated with the scandal, Sehun was still called and even "stoned" because he had come to this place to have fun with his elders. But what is the truth behind this photo?
In fact, the room was full of beautiful light like a nightclub where Sehun and Seungri were sitting, the Big Bang studio studio. This is also an old picture of this close couple. Before that, many artists came to study and visit Seungri. South American Sehun is not "hit" this time, hit by an elder scandal.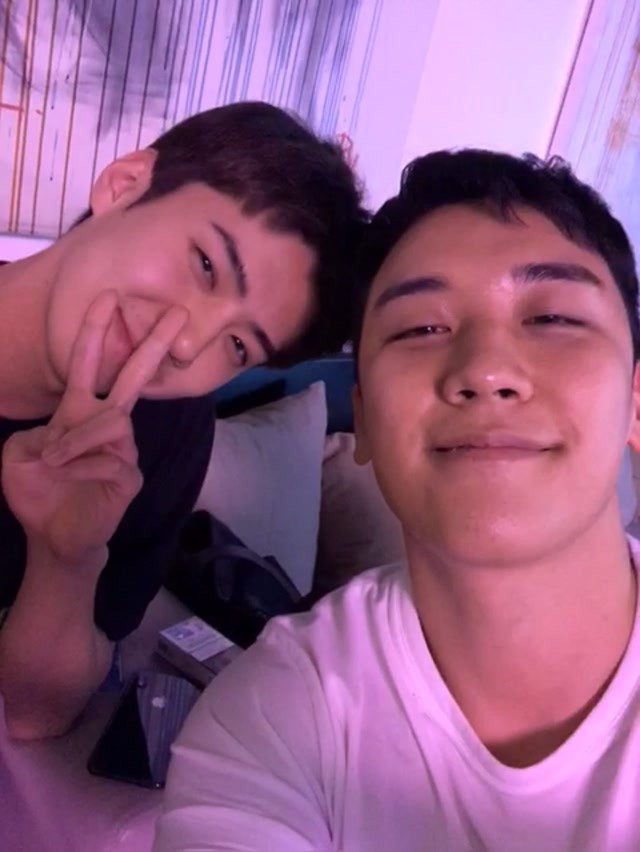 Sehun (EXO) was announced because he was supposed to have fun with Seungri in the Burning Sun club. In fact, this is Seungri's own studio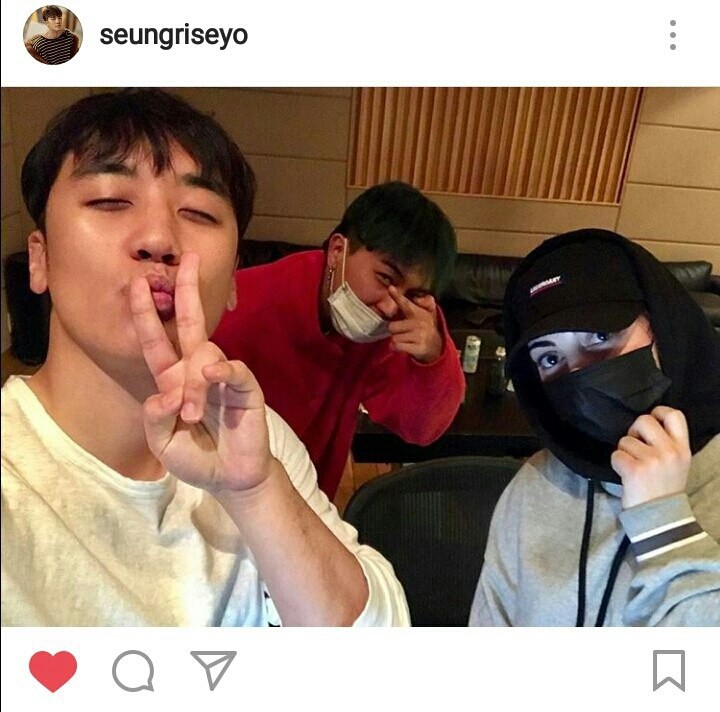 Seungri invited so many stars to this studio
In the next development, President Yang Hyun Suk personally spoke about the Seungri scandal and the Burning Sun club. He explained that the singer was removed from the post of director Burning Sun due to procedural questions prior to inclusion. Accordingly, Seungri will have to surrender all legally regulated trading positions in Korea in preparation for inclusion, not because of the Burning Sun scandal.
In addition, Yang Hyun Suk said Seungri went to this club at 3 o'clock in the morning, but a sexual assault and attack occurred at 6 o'clock. In addition, in allegations of narcotics ownership in the Burning Club Sun, Seungri was "affected" by the police and investigated in advance. It has been tested for hair and urine and has obtained normal results.
Source: Naver, Pann