The new CX-5 Signature 2019, thanks to new turbochargers and unnecessary cab change, has become the world's leading Mazda for nearly $ 37,000.
illustration
Mazda officially introduced the CX-5 Signature 2019 at the Seattle Auto Show 2018 in Seattle, Washington – USA. Currently, it is the signature of the state-of-the-art version of the Mazda CX-5 in the North American market. At home in Japan, this version is called CX-5 Exclusive Mode.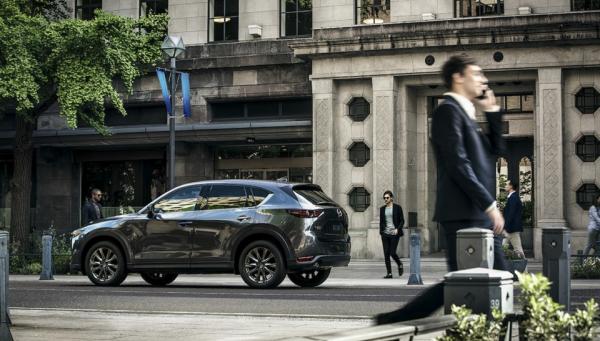 The CX-5 Signature 2019 is the latest CX-5 based on feedback from customers. Since then, Mazda engineers have focused on design, frame, interior and dynamics.
The CX-5 Signature 2019 is powered by the same 2.5-liter petrol engine with a 2.5-liter Skyactiv turbocharger on the new CX-9 and Mazda6 models. This engine produces 227 horsepower at 5000 rpm (250 hp with 93 petrol) and a maximum torque of 420 Nm at 2000 rpm. The four-wheel drive is the standard equipment of the car.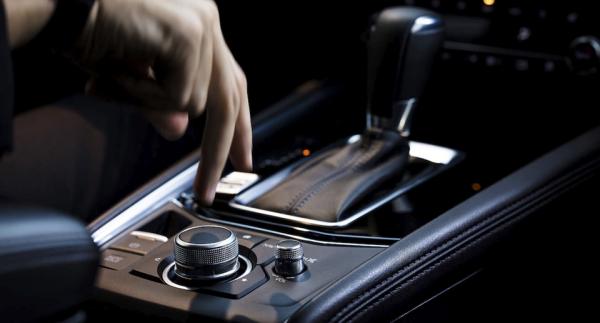 Unlike the CVT, Mazda is equipped with a 6-speed CX-5 Signature automatic gearbox that optimizes the performance levels. Additionally, this 6-speed gearbox provides better acceleration, bringing more exciting driving experience.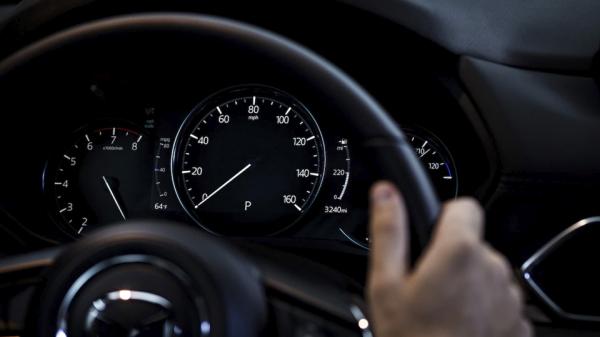 Mazda also recalls the next-generation G-Vectoring Control Plus CX-5 signature. In addition, crossover is also the owner of the Dynamic Pressure Turbo technology that optimizes the turbocharger system throughout the voyage and reduces turbocharger delays in the low speed range.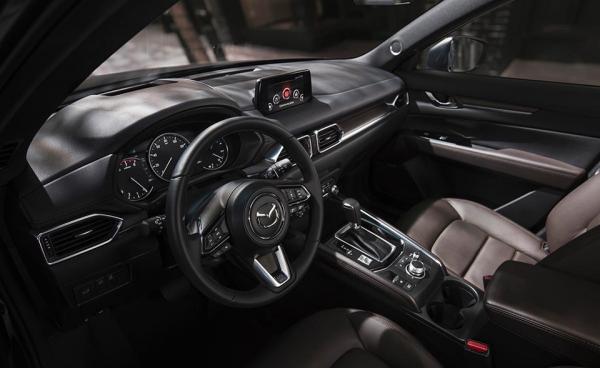 When running low speed engine, Dynamic Pressure Turbo uses a small input port to increase airflow. At high speed, the second spraying port will work to optimize performance.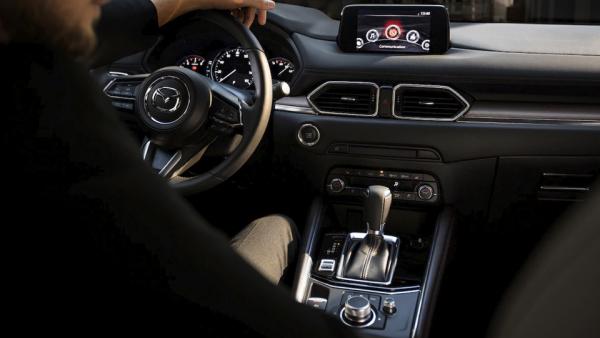 The new generation of G-Vectoring Control Plus will be the standard for Mazda cars in North America. This technology provides greater stability to passengers with light braking systems that help keep the wheels in the right corner. When the car is sudden and sharp, this system will increase the grip and sensitivity of the car.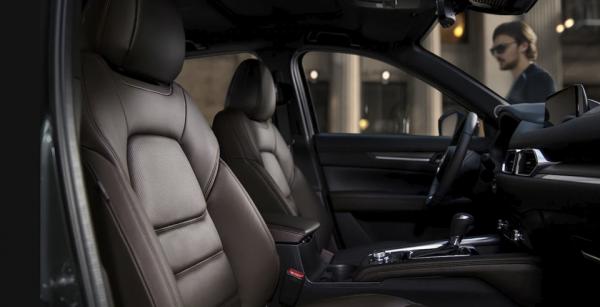 The exterior does not change much compared to the CX-5 standard. In return, the interior of the CX-5 signature was significantly upgraded. High quality wood and Nappa leather cover the cabin. The front seats are heated / ventilated while the steering wheel and rear seats are also heated.
The updated car entertainment system includes a 7-inch TFT screen with Apple CarPlay and Android Auto and a Bose sound system with 10 high-resolution speakers. For safety, the CX-5 Signature is equipped with a HUD windscreen display, a 360 degree camera with front and rear parking sensors.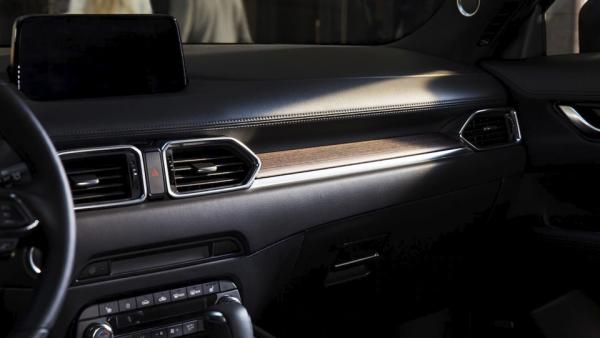 In North America, the Mazda CX-5 Signature 2019 is priced at $ 36,890 (excluding taxes and shipping charges). This price is more than $ 2,000 more than the Grand Touring Reserve. However, with a number of interior enhancements, this price is perfectly matched to the CX-5 signature.
»The Piaggio Elettrica electric scooter will cost 171 million VND by the end of this year
»The BMW M8 uses AWD and powers 591 horsepower