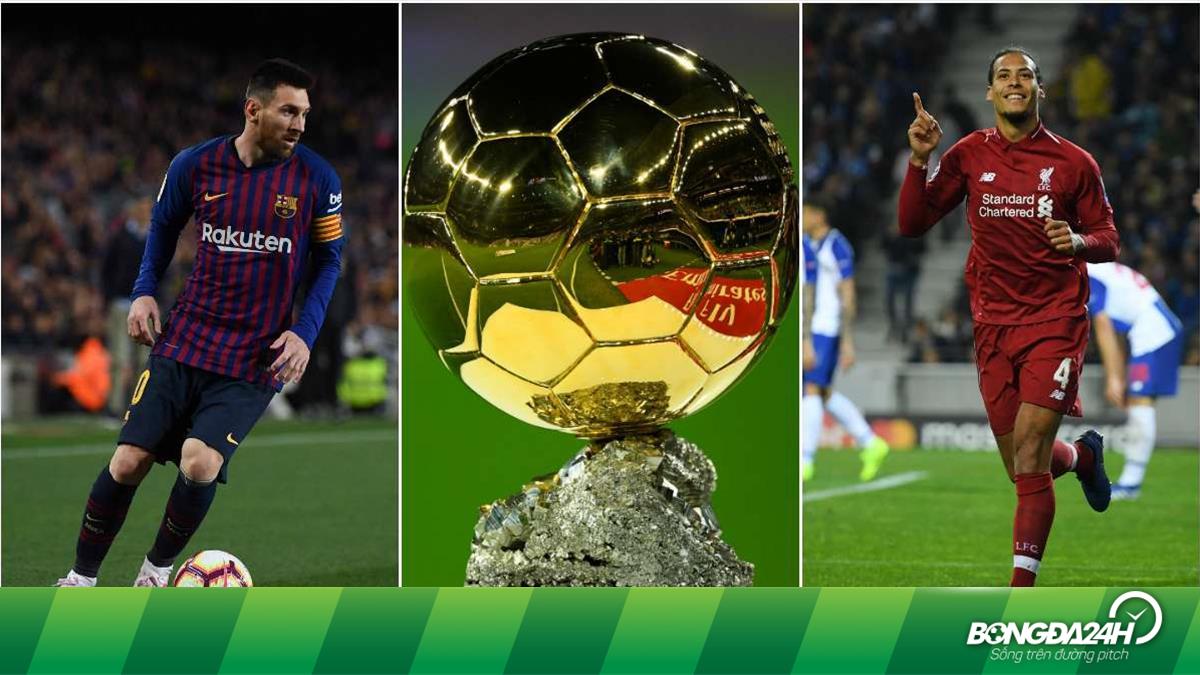 Van Dijk claims he is not interested in the Golden Ball's individual prize, but focuses only on the upcoming Champions League match against Barca.
After receiving the Premier League Best Player Prize, Van Dijk was considered another player to break the dominance of Messi – Ronaldo in the Golden Ball title.
If he could help Liverpool win the Premier League or Champions League title, Van Dijk's ability to get into the Golden Ball's individual award will be greatly improved.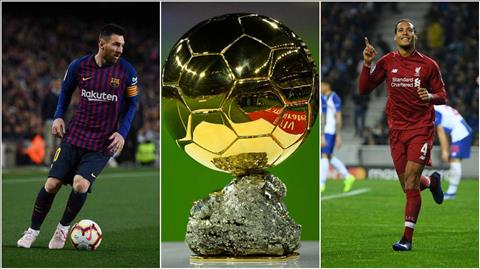 Van Dijk announced that he was not interested in the Golden Ball tournament
However, Van Dijk insists that he will not get caught up in the idea of ​​winning a personal prize. A Dutch midfielder wished to do more on the pitch before embarking on an individual title. When asked if he won the Golden Ball in his future plan, Van Dijk replied:
"No, that's something that's not in my mind. There are players who play football as if they were aliens. And they've been doing it for years.
I am very glad that I got off last season, had good stability and fitness. I think I shouldn't look too far now. Now we are in a tough championship race, reaching the Champions League semifinals and meeting a strong team with the best players. So we will pay great attention to each game.
Now we are focusing only on the middle Barce. After we have an important guest trip to Newcastle Stadium. The only goal I have set will be personal goals with Liverpool. "
Xuan Phong