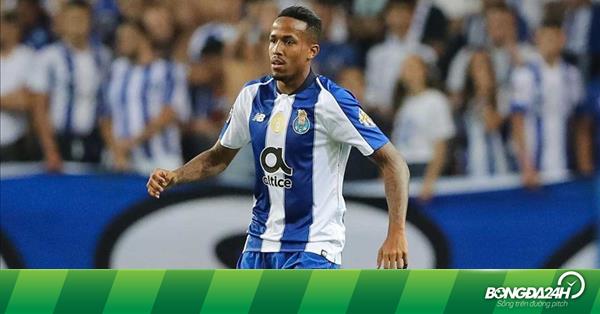 Here are some remarkable reports that were featured on the 24-hour FA Cup.
Dembele wants to stay in Barce
Attacker Ousman Dembele told Barce that he does not want to leave the club in January. It is expected that the French wing will leave Camp Nou in January, but Barca also does not want to sell it at the moment. Last week, Dembele also scored an important goal for Barc to win a draw to Atletico.
Mourinho defender of Porto

Football News November 24: Eder Militao to look at MU
The daily tireless Untied man could take Porto midfielder Eder Militao. Mourinho wants more center-backs in winter but is afraid he did not get too much money in January and had to give up his famous goals. For this reason, Mourinho is forced to look for cheaper alternatives. Militao is the name that was targeted after having experienced the first season in Portugal.
Lukaku talks about the future
The attacker, Romulus Lukaku, insists he will remain in Manchester until the team still needs him. The Belgian has just scored four goals this season, but said he will not give up and will not finish his dream at Manchester United.
Perisic wants to go to the Premier League
One of United's goals has found he dreams he will play in the Premier League. "I always say moving to the Premier League is my dream," the Croatian midfielder said.
Funded
Llorente leaves Real
Young Marcos Llorente decides on the future in January. The actual midfielder has not played much this season. He suddenly had a rat against the Roma last season. But in general, the amount of competition that causes Llorente is unpleasant. And recently, a Spanish star has confirmed she will talk to her relatives and family so she can decide in the future for future decisions.
More Football News:
Bongda24h.vn (TTVN)