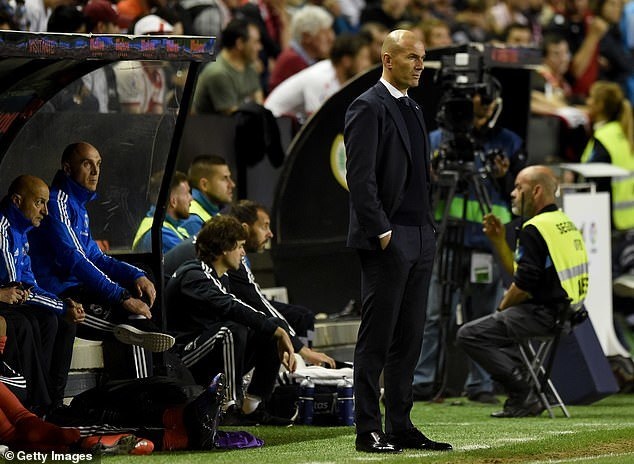 Adri Embarba scored the only goal of the match in Vallecas after a successful transfer of the penalty in the middle of the first half: Losing Vallecano 0-1, Real Madrid lost 9 points for Atletico before the last three rounds of La League, chance to win Second place is almost impossible.
The French coach spoke at a press conference: "We couldn't do anything today, from the first minute to the last.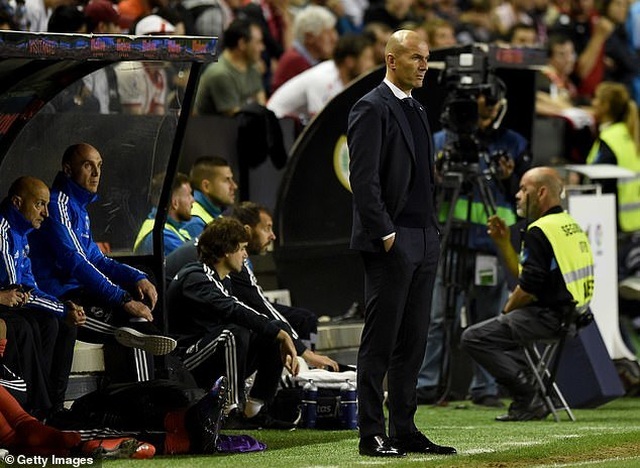 Sometimes you can't score, but today we don't even create an opportunity, we don't do anything. We have to be mad at our own performance. I was angry because we showed terrible images of ourselves.
Zidane took the team only in eight games since returning to the club in March 2011 after Julen Lopetegui and Santiago Solari were fired. Zidane won 4, drew 2 and lost 2 in 8 games to lead Real Madrid
Real Madrid Madrid was 12 points ahead of Barcelona when Zidane returned to the club in March, but is currently 18 points behind La Liga champions. They are also 9 points for Atletico Madrid and are third in the second consecutive season.
Zinedine Zidane does not hide her boredom: "Unfortunately, I will not return to this job, but vice versa. I know I'm going to face tough moments like today, but we can't play like this again.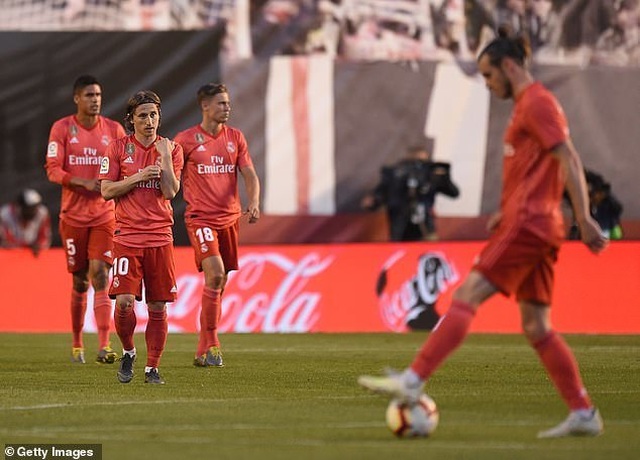 Today, everything is wrong, starting with our attitude. In no way do we play, whether we are rising or falling.
There are a lot of tough matches, especially when you play against a team that runs more than you and Rayo Vallecano played as hard as you can, but we don't do what we need to do on the pitch. "
According to Mark, coach Zidane wants only four main players in the game against Vallecan, namely Thibaut Courtois, Raphael Varane, Dani Carvajal and Toni Kroos. In addition, he is ready to replace the current Real Madrid team.
The AS stated that the cause of the angry Zidane is Bale's lackluster performance, as well as the attitude of Jesús Vallejo, Mariano Diaz, Marcos Llorente, Dani Ceballos and Real Madrid who will lose to Vallecano.
Mr. Minh