According to initial information, at about 5:00 pm on May 22, the family waited forever on Y Yn (SN 1988) and his wife Nuel (SN 1992) came home, went to the coffee area in Kdang (Dak Doa District) should go search area.
After a moment of searching, the family discovered the body of a pair of burnt blacks under a jackfruit tree in the field.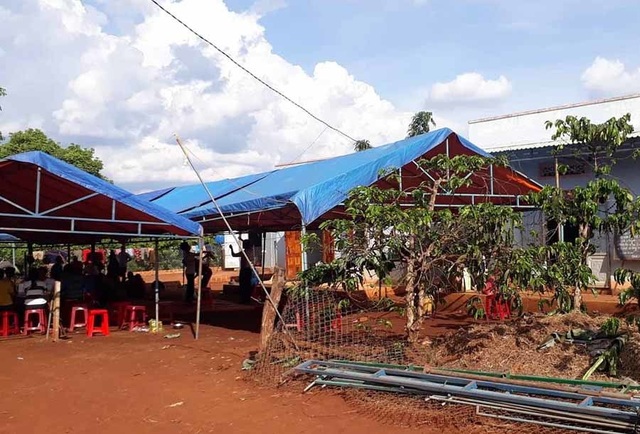 Immediately after the incident, the family informed the authorities to investigate the case. The cause was identified as a pair that remained under the tree under the rain and was struck by lightning.
It is known that this household belongs to poor households and has 3 young children. The authorities handed over the body to the family for funerals.
Pham Hoang