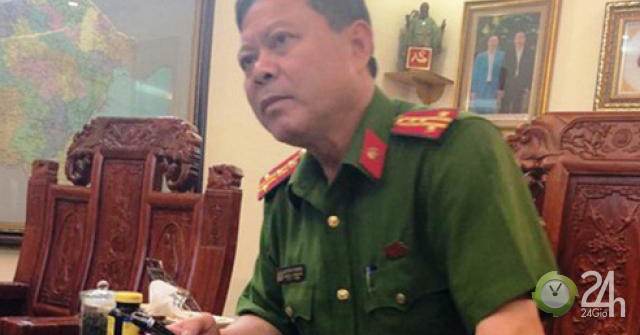 Thursday, 29/11/2018 12:30 (GMT + 7)
Brigadier General Nguyen Hai Trung, Chief of Police Department Thanh Hoa said the Ministry of Public Security will take part in the 29th of the afternoon to clarify the case that police chief Thanh Hoa received 260 million dongs related to the execution of the sentence.
On 29 -11 May In the morning, respondents at a press conference, Major General Nguyen Hai Trung, Thanh Hoa Police Chief, said that the Thanh Hoa Police Department had informed the Ministry of Public Safety about the incident. Colonel Nguyen Chi Phuong, Chief of Police Thanh Hoa City, who was convicted of the former lower level to get 260 million dongs to handle the case.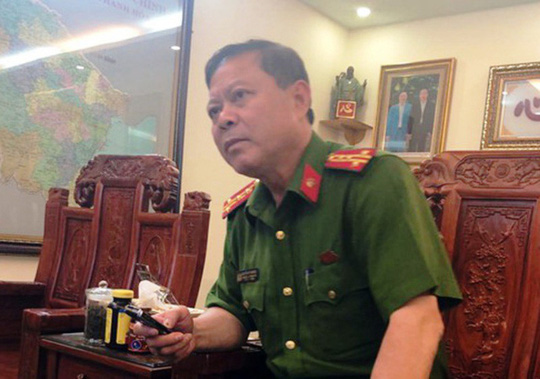 Colonel Nguyen Chi Phuong, Chan of the City Police Thanh Hoa
"This afternoon (29-11), the inspector of the Ministry of Public Security will work on this issue. He announced to the Ministry of Public Security and the Ministry of Public Security to disciplinary discipline, strictly adhere to the rules," – said Major General Trung.
Previously, as reported in Labour, the social network has recorded more than 23 minutes of recording, "Colonel Nguyen Chi Phuong, Chief Thanh Hoa Police received 260 million VND subordinate levels." This record shows that many interviews are recorded at different times, including male and female voices. One of them was called Colonel Nguyen Chi Phuong, Thanh Hoa City Police Chief, and the other worked in the police, Former Colonel Phuong.
In the audio recordings that say the man was employed in Thanh Hoa, the police were involved in theft of the motorcycle to find the colonel. Topic "Launch case" and refer to money "" The total amount mentioned is 260 million dongs, many times …
In the afternoon of November 28th Lieutenant Colonel Nguyen Chi Phuong, Head of Thanh Hoa Police Department, Thanh Hoa province confirmed that the voice in the tape appeared on the social network Fcebook's his and the conversation is real. "Fake must be decided by the competent authorities," Phuong said.
Earlier in July 2018, he worked for Thanh Hoa Police Department in Duc Hieu (SN 1989, originally from Trieu Son Province, Thanh Hoa Province), and the police were disbanded. People's police evicted from the industry because of the "theft of property" at the police. Hieu was later prosecuted and the People's Court Thanh Hoa issued a hearing on November 22, 2018, sentenced to ninety months by a non-custodial reform on allegations of "property theft."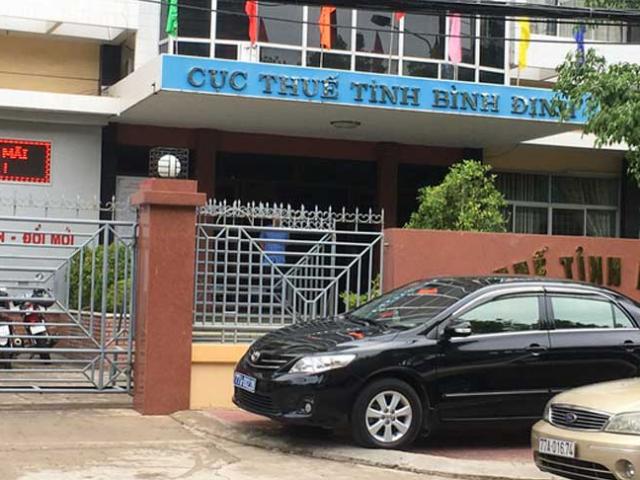 Binh Dinh authorities have confirmed the temporary management of the Criminal Investigative Department of the Department …