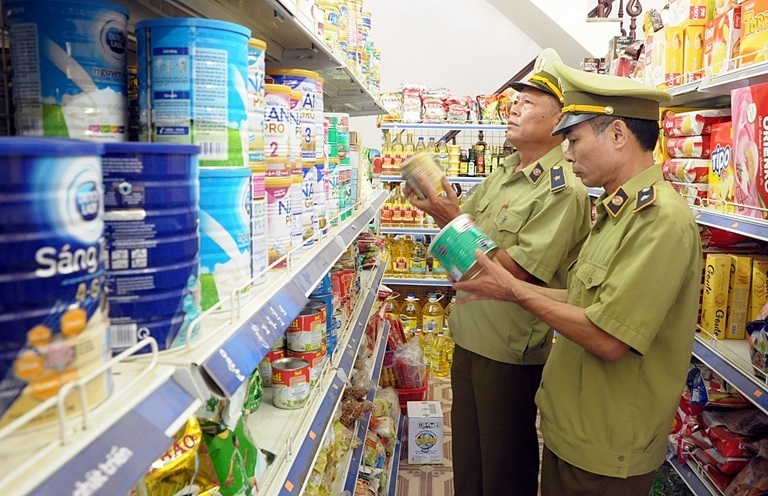 The directive found that in recent years consumer protection has been more concerned with the party, the state, the patriotic front and the mass organizations, and has achieved some initial results, but there are still many limitations and weaknesses. Basic consumer interests are still seriously violated, which compromises the health, safety and lives of consumers.
Unless this situation is overcome soon, it will not only affect people's quality of life but will also reduce national competitiveness, quality and efficiency of the economy, and will leave serious consequences. for society, for the party and state's human conviction.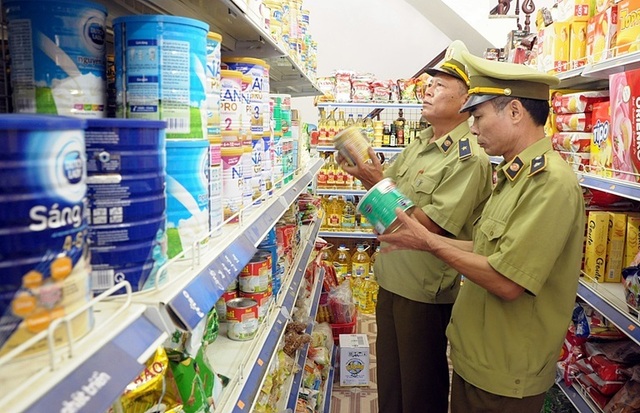 The Secretariat clearly emphasizes that the causes of these limitations and shortcomings are mainly subjective. Party committees, party organizations, authorities at all levels, and officials, party members were not fully aware of and led deeply and drastically. The capacity of law enforcement, efficiency and effectiveness of state management is still limited, insufficient, no effective and effective solutions to prevent violations and consumer support to improve protection. guard.
The Secretariat in this directive calls for the strengthening of the leadership of party committees and party organizations; to support the pioneering and supervisory role of the branch and party members in the protection of consumers' interests.
Completely overcome the irresponsibility, indifference and drastic nature of each branch, location, and unit of allocation; have close and synchronous coordination mechanisms between agencies, organizations and places, including a clear and specific allocation of tasks at each level and each sector in order to protect the interests of consumers. Use the Directive.
The Secretariat also requested that it develop criteria for evaluating the consumer protection performance, considering it as one of the contents of the assessment of the level of completion of annual tasks of individuals and organizations, committee leaders, party organizations, state administration agencies.
The Directive also calls for a review, addition, refinement and improvement of the system of policies and legislation, the creation of favorable legal corridors and the ability to effectively carry out consumer protection work in line with the Direc tive is consistent, synchronous and consistent with the consumer habits of people in the context of international integration, trends in the development of e-commerce transactions.
Promotion and transparency of information on standards and origin of products and goods. Completion of mechanisms and policies for mobilizing resources, improving the capacity of state administration bodies and associations to protect consumers' rights. Review the implementation of the Consumer Protection Act (2010), amend and amend the law to meet the country's management and international integration requirements to the new situation.
In addition, the Secretariat has demanded effective solutions to detect and prevent acts that violate rights and health, causing harm or endangering the lives and safety of consumers. while creating conditions for consumers to improve their own protection. Completing sanctions that are sufficiently deterrent from violations of rights, health, life … especially with basic products and services and weak consumer items so. Develop appropriate mechanisms for financing activities aimed at protecting the interests of consumers.
P