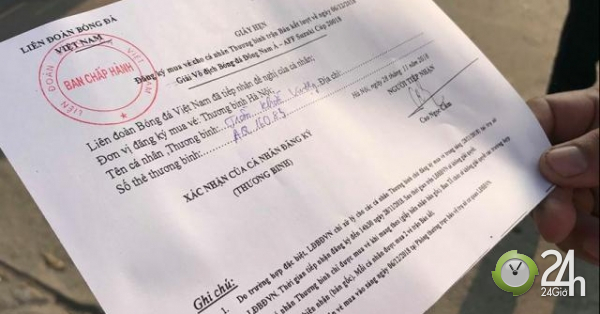 Wednesday, 28/11/2018 17:56 (GMT + 7)
In the face of the people who are around the VFF headquarters to buy tickets this morning, VFF spoke.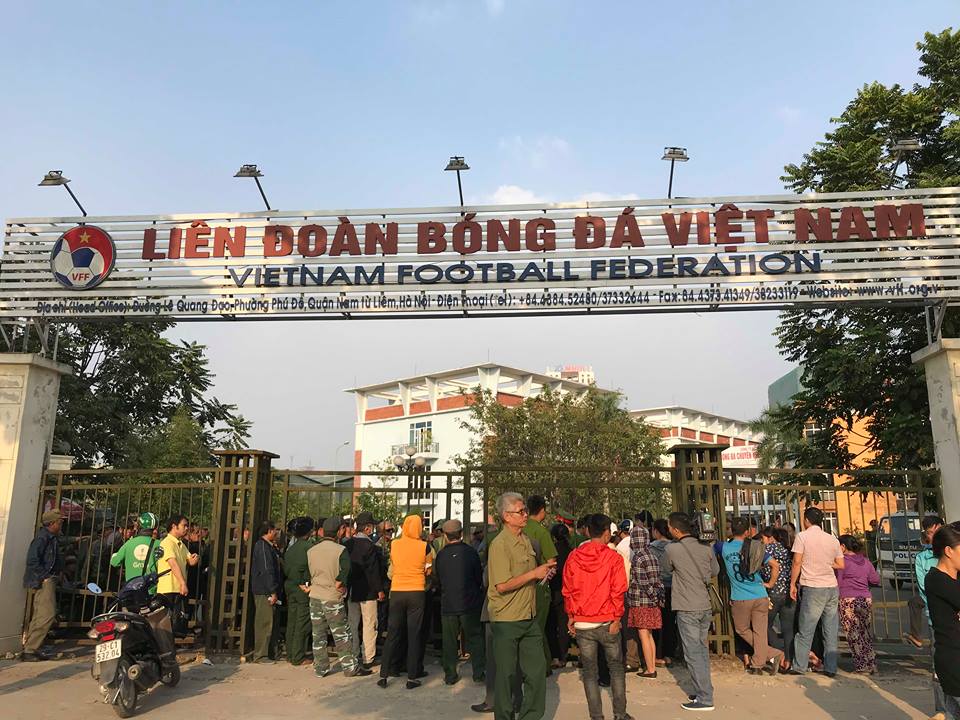 People compress closed VFF headquarters (Photo: Hoan Nhu)
At 10:00 am on the 28th of November, the Vietnamese Football Federation (VFF) opened an online ticket system for the My Dinh National Stadium semifin between Vietnam and the Philippines. However, once the sale was 3 minutes, the whole ticket was sold out, while many people are disturbed because Internet sales points are overloaded just before the sale.
Due to the lack of tickets, many villagers surrounded the VFF Headquarters in Nam Tu Liem District, Hanoi, to complain about the problem. To solve the "fall" situation before the headquarters, VFF has decided to issue a "appointment card" for individual injured warriors semi-finals second AFF Suzuki Cup 2018.
The content of the appointment letter is issued by the VFF for "special" cases (photo by Hoan Nhu)
In connection with the problem of people who block the gate of the Vietnam Football Federation at VFF Media, no "winning tickets" are sold for these people. The Union to meet only December 6 will continue to address questions on demand for people.
Media representatives also said that information on the number of tickets sold through online ticket sales will be updated by the VFF, announced on the federal website.
People did not buy their tickets so quietly, in front of a large number of visitors on the website to buy tickets online, causing overloading that the ticket purchase operation could not do. VFF improves to serve people the best way.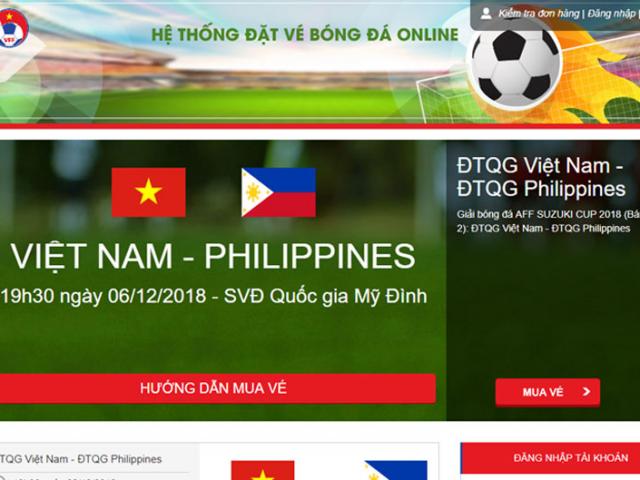 The VFF said that nearly 5,000 AFF Cup 2018 Vietnam Seminars were successfully online and …