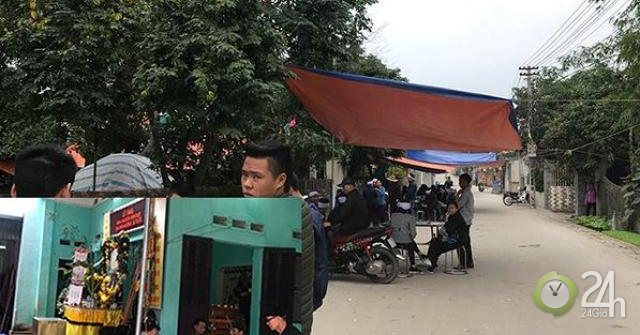 Wednesday 30 January 2019 19:00 (GMT + 7)
Relatives said that when she learned that the driver's wife was unbearable and led to death at My Dinh (Hanoi), the wife of the victim who is currently pregnant must have a close relative.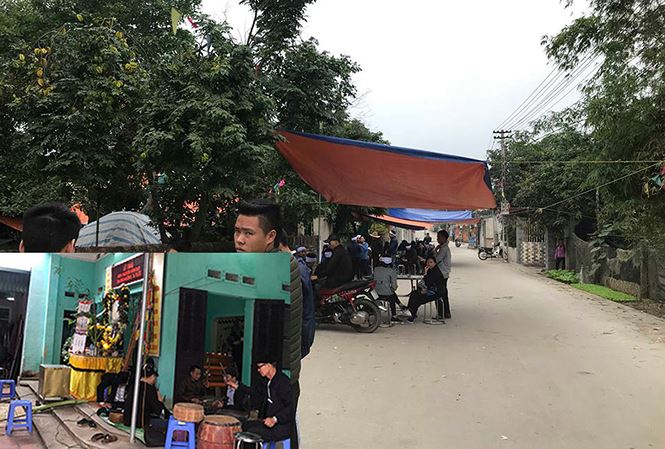 The family organizes funerals for the victims.
As far as the incident of taxi driver Nguyen Van Duy (26 years old, Dong Son village, Quang Tien village, Soc Son district, Hanoi) suspected of being stolen from death in the evening 29/1 near My Dinh court Mr. Nguyen Van Thang – Duy's cousin at the victim's house and says that when he heard the bad news, his family members were in great pain and shock.
According to Thang, almost yesterday evening (January 29) when he was at home, he was told that Duy suffered a friend. "I and Duy's wife and relatives on the way to the hospital, Duy died. It was about 3 o'clock the following day (January 30) when he completed the forensic proceedings, and the family managed to bring Duy's body to his hometown.
It is known that Duy is the only son in the family, so when he heard that his son was suspected of brutal murder on the road, his parents and his wife were very shocked and depressed. It is known that Duy currently has a pregnant daughter and wife for about 5 months and expects to have a son.
"Duy had previously run a taxi for his family but then borrowed a bank to buy another car.The temperament is gentle and very heavy to do business no matter day and night when guests Duy try to accept words to increase their income . "- Mr Thang said.
But according to some family relatives, in this location, Duy is a person who has feelings that did not lose the heart of someone.
As mentioned, around 19 January 29, people found out that the driver who ran a cabin carrying the BKS 30A – 909.XX came out of a car with blood in Le Quang Dao Street in front of My Dinh Stadium (Phu Do Ward, Nam district Tu Li, Hanoi).
When the driver walked several meters, he collapsed into the blood. The investigating agency is currently working to clarify the case.
Through a taxi trip cam and regional cameras, the functional unit of the offender gave the taxi driver …