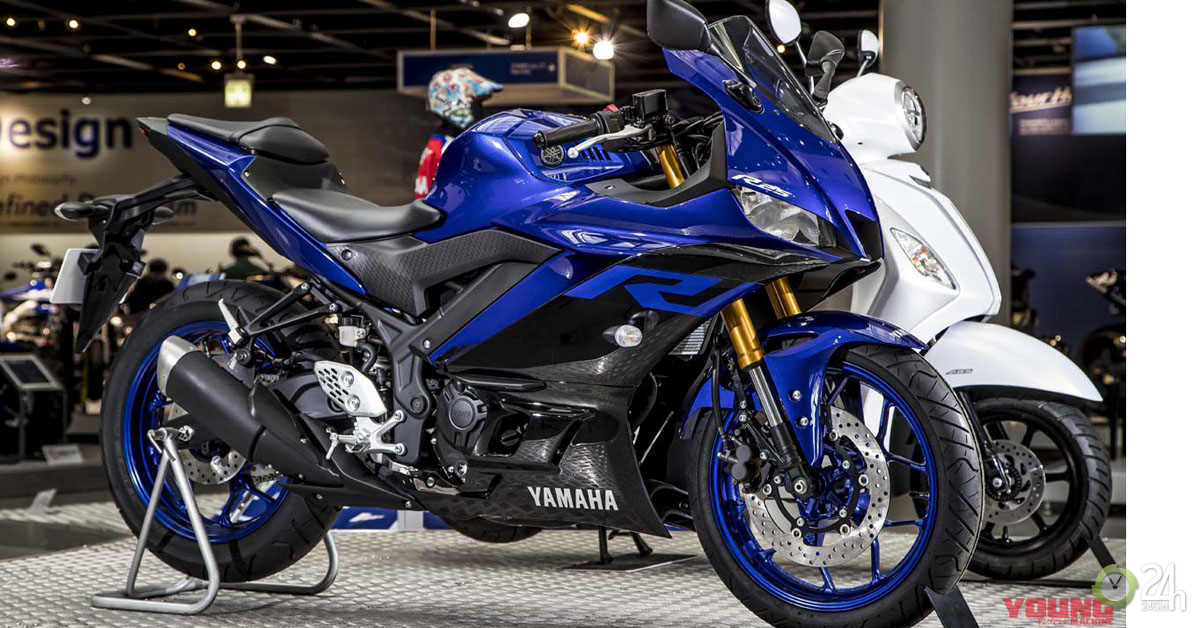 Thursday 31 January 2019 06:00 (GMT + 7)
Although the Yamaha YZF-R25 2019 has launched a number of markets in Southeast Asia such as Malaysia and Indonesia, this model must arrive at the official launch in the domestic market by the beginning of March.
On the Japanese domestic market, the Yamaha YZF-R25 2019 sports ride will be officially launched in March next year with a series of appearance enhancements. The sale price is still uncovered.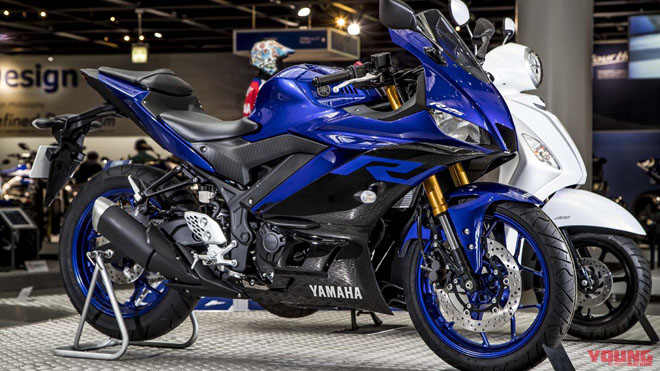 Yamaha YZF-R25 2019
The Yamaha YZF-R25 2019 was launched in October 2018 in North America, Europe and Indonesia. In Indonesia, the YZF-R25 2019 is priced at US $ 4,170 (US $ 96 million) for the current version and $ 4,600 ($ 106 million VND) for the ABS version.
The vehicle has a completely new design from the front, the rear design still retains the design of its predecessor. The Yamaha YZF-R25 2019 has its own R-Type grease design with an improved engine for maximum speeds up to 8 km / h faster than previous generations.
The Yamaha YZF-R25 2019 has its own design with the R-Series solid DNA engine
The YZF-R25 2019 is powered by a 249 cc liquid-cooled twin-cylinder engine with a power output of 35.5 kp at 12,000 rpm and an extreme torque of 22.6 Nm at 10,000 rpm. The vehicles use a six-speed manual bevel gearbox and are powered by a chain.
The YZF-R25 2019 is the third most popular sports model in the range of 250-400 cc, equipped with a front fork in USD, the KTM RC250 / 390 and the Honda CBR250RR, the most exciting car extensions.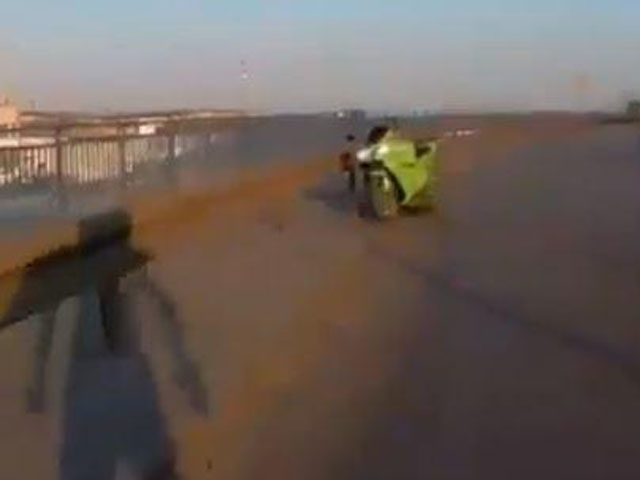 The situation in which cars continue to run when there is no rare "owner" owner was recorded …