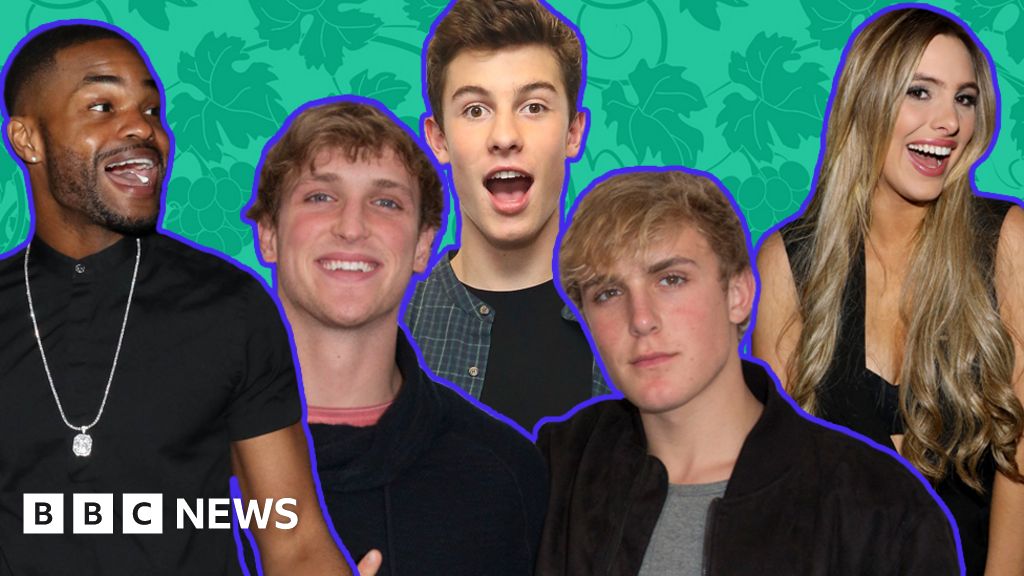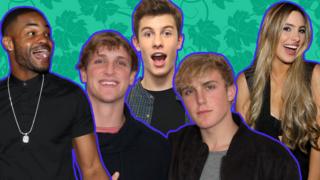 The follow-up program Vine was announced two years after the six-second video app was turned off by Twitter.
The byte will be similar to the Vine app, which helped launch the star's career including Shawn Mendes and Logan Paul.
After Vine ended, these stars moved to their rivals Instagram, Snapchat, and YouTube.
Hofmann, who co-founded Vine along with Russian Yusupov and Colin Krol, said his new application would start in the spring.
Looping a six-second long video is a pretty simple idea, but Vine was incredibly successful.
Brothers Logan and Jake Paul, two of the most profitable Youtubers, started off on Vine while still in high school.
Singer Shawn Mendes was also discovered at the age of 15 after his song Vine of Justin Bieber As Long As You Love Me became viral.
It was also popular for pranksters – including Frenchman Jerome Jarre, who has since helped raise more than $ 2m for Rohingya refugees in Myanmar.
The Byte Creator Dom Hofmann spoke of the creation of a follow-up to Vine – nicknamed v2 – from 2017.
The co-founders of the Hofmann House of Rus Yusupov and Colin Krolla have been successful with another application from Vine-quiz app HQ Trivia, which was launched last year.
At its height, Vine should say that it has 200 million users.
Twitter allegedly bought for $ 30 million in 2012, before officially putting into operation but trying to make money and keep up with the competition.
Although Vines were terminated in 2016, the archive is still available online.
The most looped video is the clip of the match between France and Germany in 2015, when a blast occurred during the Paris attacks.
It has more than 750 m loops.
However, the content of most vineyards was not so severe.
Among other popular, the boy's emotional state is rapidly changing, and the Australian reporter receives a "cock attack".
Animals have always been doing well.
Optical illusions and jokes also appeared.
And judging by the reaction to the first tweet byte, there is definitely a taste for the outside of other videos like these.
Watch Newsbeat on Instagram, Facebook and Twitter.
Listen to Newsbeat live at 12:45 and 17:45 every day on BBC Radio 1 and 1Xtra – if you miss us you can listen here.