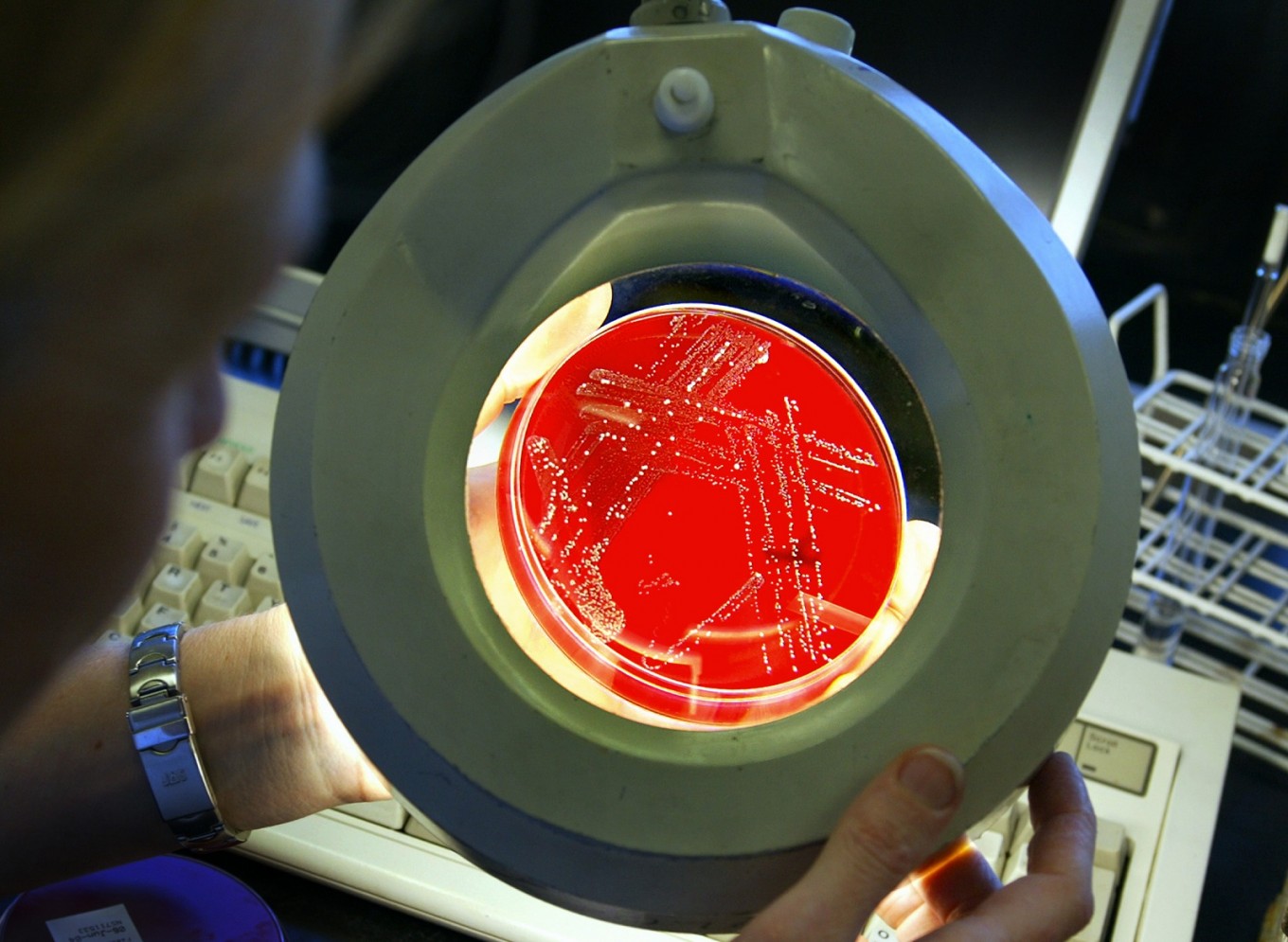 Millions of people in Europe, North America, and Australia will die of beautiful infections unless countries prefer to fight the growing threat posed by bacteria that are immune to most of the known drugs.
The Organization for Economic Cooperation and Development (OECD) has warned against "disastrous consequences" for public health care and spending unless basic health care has been increased and unnecessary antibiotic use has declined.
Drug-resistant bacteria killed more than 33,000 people in Europe in 2015, according to new research released this week.
In the OECD milestone report, about 2.4 million people could die by 2050 and said the cost of treating such infections would be $ 3.5 billion (three billion) a year for each country.
Michele Cecchini, OECD Leading Public Health Representative, told AFP that countries are already spending an average of 10 percent of their AMR budgets on AMR.
"AMR costs more than influenza, more than HIV, more than tuberculosis, and it will cost even more if the country does not take steps to solve this problem," he said.
"Huge number of victims"
Because people consume more and more antibiotics – either through prescriptions or agriculture and animal products that give them medication to avert infection – bacteria strains are developed to resist the effects of drugs to kill them.
In low- and middle-income countries, resistance is already high: in Indonesia, Brazil and Russia, up to 60% of bacterial infections are resistant to at least one antibiotic.
And the rise in AMR infections is projected to be between four and seven times faster than the current one by 2030.
"Such a high level of resilience in healthcare systems, which are already weakened by limited budgets, will create conditions for huge numbers of deaths that will be borne primarily by newborns, very young children and the elderly," the report said.
Read also: Consumption of antibiotics increases, which raises concerns over superbugs
"Even small cuts in the kitchen, minor surgery or diseases like pneumonia could become life-threatening."
Perhaps the worrying OECD prognosis is that resistance to so-called 2nd and 3rd line antibiotics – treating infections in the event of a seizure of a glass in the event of a sudden seizure – will make 70 percent of the balloon by 2030.
"These are antibiotics that we will not want to use if we want to back them up," Cecchini said.
"We basically use more when we use less, and in urgent cases we can take advantage of our best choices."
How to avoid disaster
The World Health Advisory Group on Public Health Initiatives has said that the only way to prevent disasters is to introduce immediate behavioral change across the industry.
The report called on healthcare professionals to ensure better general hygiene standards in hospitals and clinics, insisting that all employees wash their hands and adhere to stricter security regimes.
He also suggested that resistance can be resolved by better and faster testing to see if the infection is viral – meaning that antibiotics are unnecessary – or bacterial.
A new tampon test can provide a result in a few minutes, and Cecchini also puts forward the idea of ​​"delayed medical prescriptions" to unnecessarily use antibiotics by waiting three days for patients to pick up antibiotics – about the time required for viral infection to run.
In trials of this technique, two-thirds of patients who had delayed prescribing of antibiotics never took their medication.
The OECD said that such changes would cost only $ 2 per capita per year and would save millions of lives and billions of dollars by the middle of the century.
"They would reduce the burden of AMR in these countries by 75 percent," Cecchini said. "In a few months it would pay for itself, and it could mean significant savings."